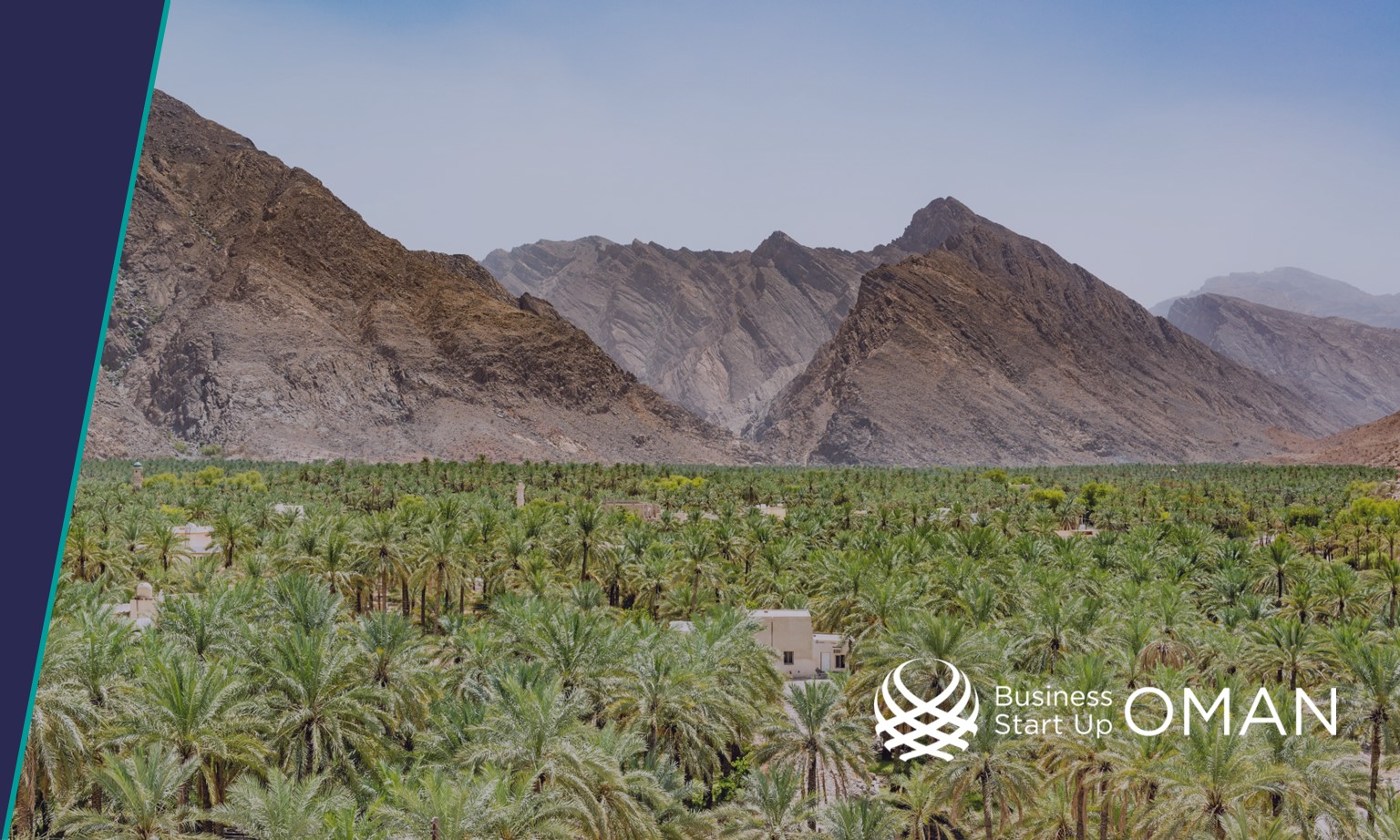 Oman is planning to supercharge its economy
19/05/22
The Sultanate of Oman recently unveiled several mega construction projects as part of the Vision 2040. The developments offer new investment opportunities for national and international investors in line with the mandate of the Oman Investment Authority.
The Public Establishment for Industrial Estates (Madayn) announced it will build 40 industrial cities across the country. The construction works have already started at Khasab, Ibri, Thumrait, Shinas and Al Mudhaibi. Additional locations will include Musandam, Al Dhahirah, Al Sharqiyah North, Al Batinah North and Dhofar.
Madayn's total investment will be OMR 7 billion (USD 18.2 billion) across 2,300 local projects. The Omanisation rate in these projects exceeds 38% of the total workforce in the industrial cities, which in turn exceeds 63% of the total workforce in the industrial sector.
In order to support the investment climate in the country, Madayn has introduced a package of incentives and exemptions. Furthermore, the Industrial Innovation Academy of Madayn was announced to promote and support a diversified and sustainable economy based on technology, knowledge and innovation.
In efforts to maximise the limitless potential of Oman's tourism sector, the Oman Tourism Development Company (OMRAN) revealed the Sustainable City – Yiti near Muscat. OMRAN will partner with Diamond Developers on the project.
With an investment value of OMR 385 million (USD 1 billion), the city will be built over an area of 1 million square metres and will be developed within phase one of the Yiti Integrated Tourism Development Masterplan. The project which is scheduled for completion in 2025 will be one of the region's most sustainable cities and aims to be carbon net zero by 2040.
Smart innovation will be a key theme and the project will feature 1,657 residential units including 300 eco-friendly and energy-efficient villas in car-free districts. Yiti will produce 100% of its energy requirements from renewables including solar power and biogas. It will also recycle its waste water and use it for irrigation.
Please click on the link and reach out to learn more about latest developments in the Sultanate of Oman as well as the initiatives of Business Start Up Oman.