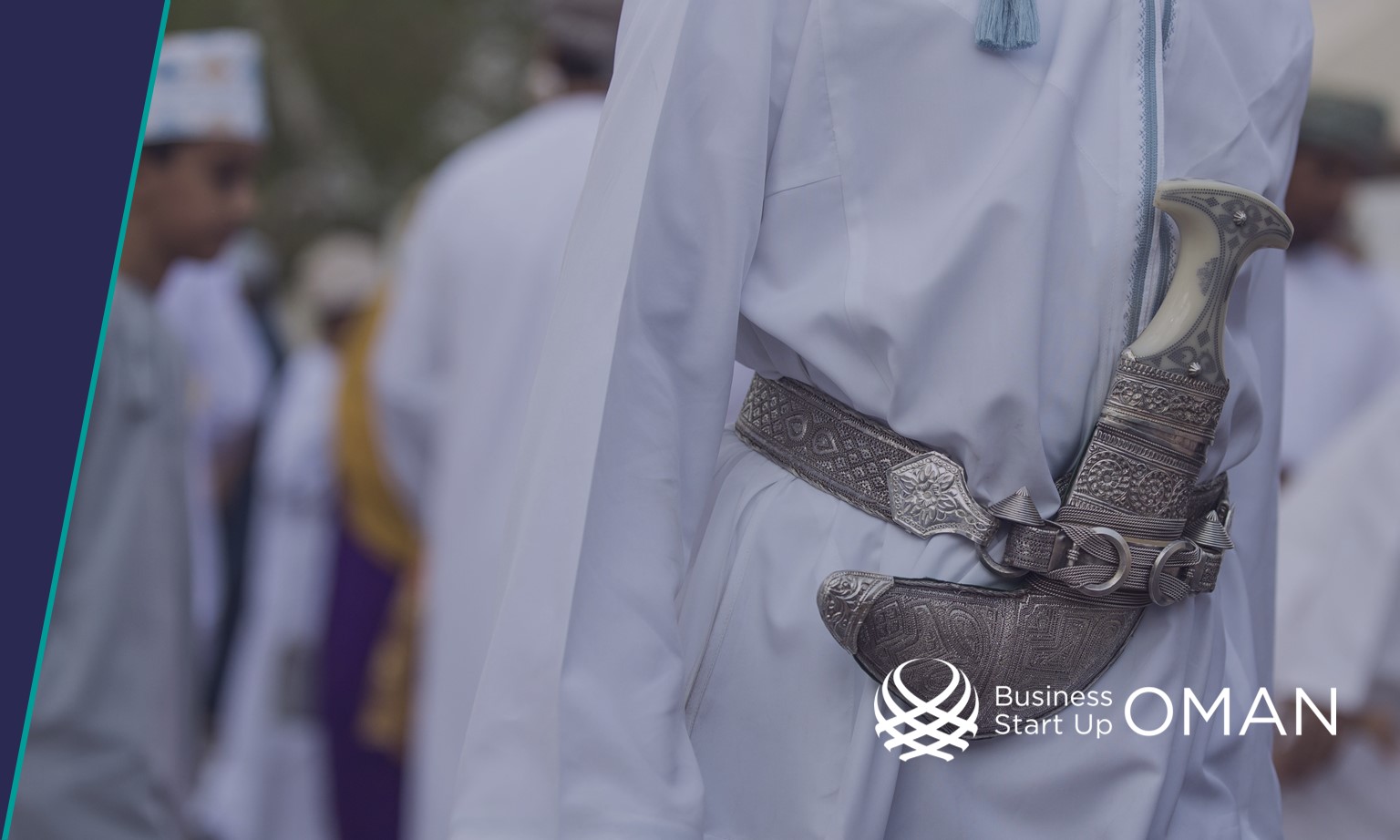 Oman plans reforms to improve the ease of doing business
09/09/21
The Sultanate of Oman is planning to introduce a number of labour reforms as well as a package with additional economic measures in line with the Oman Vision 2040.
The plans will result in important changes to the labour law and shall include the withdrawal of the No Objection Certificate (NOC) practice which will enable expatriates and foreign workers to move more easily between jobs upon the completion of their contracts.
In addition, Oman will introduce a number of new tax measures while ending long-standing subsidies. In order to improve the ease of doing business, the key stakeholders are going digital and encourage applicants to go online and to follow the new procedures.
Aligned with the new reforms, Oman has adjusted and amended the classification of 44,000 small and medium enterprises (SMEs) based on the number of employees and the revenues of the organizations. The new directives were issued by Riyada, an authority for the development of SMEs in Oman, in line with the trends in the Gulf Cooperation Council (GCC).
The regulations consider three categories of SMEs. Firstly, a micro establishment shall have 1 - 10 employees and revenues of less than OMR 150 thousand (USD 390 thousand) per year. Secondly, a small establishment shall have 11 - 50 employees and revenues from OMR 150 thousand (USD 390 thousand) to OMR 1.25 million (USD 3.25 million) per year. Thirdly, a medium establishment shall have 51 - 150 employees and revenues from OMR1.25 million (USD 3.25 million) to OMR 5 million (USD 13 million) per year.
Oman is also taking important steps to open up the economy for more trade and investment as well as travel and tourism. It plans to extend the policy on visa free arrival to citizens of more than 100 countries.
Please click on the link and reach out to learn more about the most recent developments to improve the ease of doing business in the Sultanate of Oman as well as the initiatives of Business Start Up Oman.