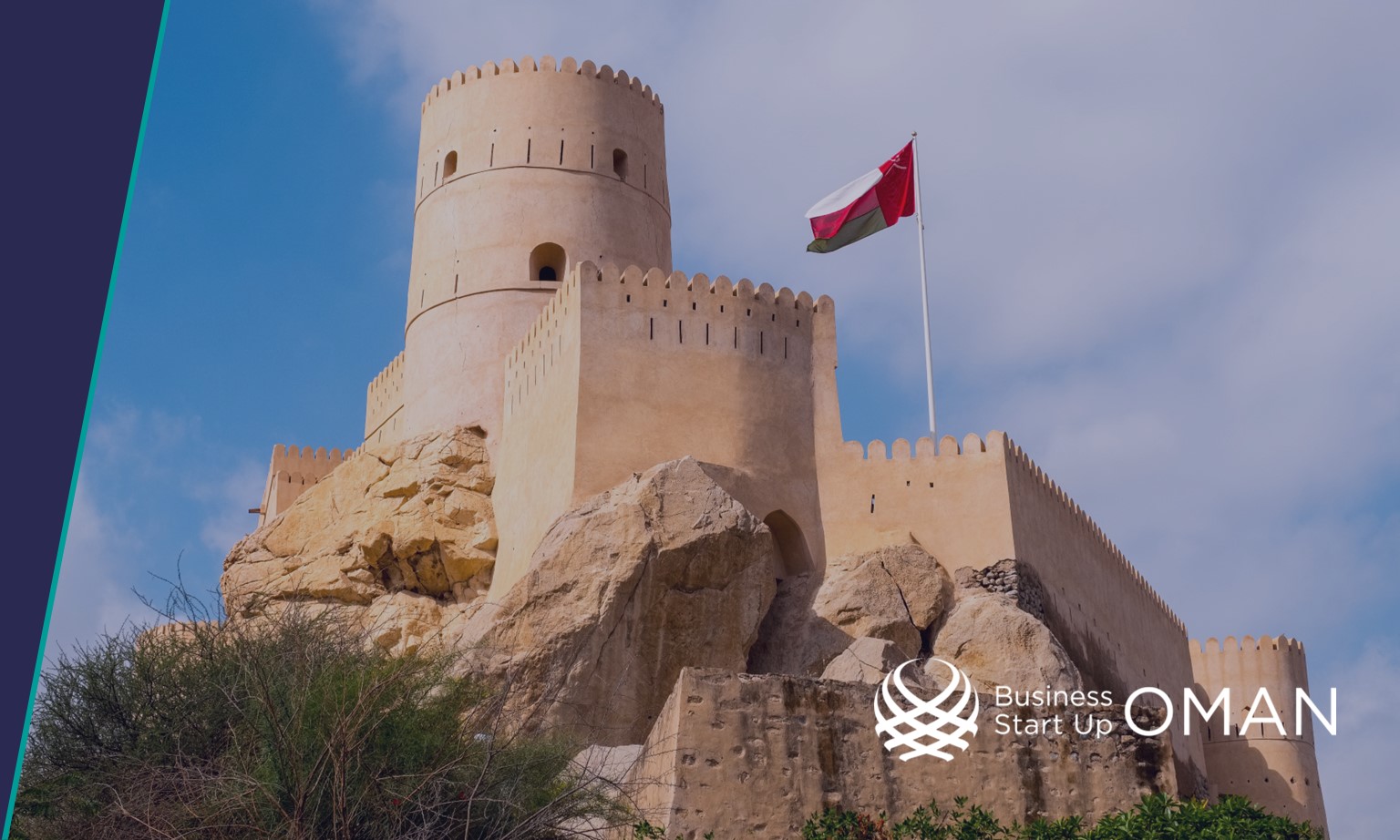 Stakeholders reaffirm support for Oman's SMEs
02/06/22
Oman's Public Authority for SME Development (Riyada) and other key stakeholders are continuing their support of small and medium enterprises (SMEs).
Riyada is offering funding options with flexible repayment terms for amounts between OMR 15 thousand (USD 39 thousand) to OMR 250 thousand (USD 650 thousand). The repayment period can be up to ten years and is provided with low administration fees. Its funding options are segregated into five categories, which are determined by the entities business activities as detailed below.
The In Country Value (ICV) creation program targets partnerships between public and private institutions and businesses that contribute to the empowerment of SMEs with additional opportunities and possibilities. This pathway offers the highest funding value of up to OMR 250 thousand (USD 650 thousand) subject to approval from the committee at Riyada.
The financing of industrial, manufacturing and service projects provides up to OMR 250 thousand (USD 650 thousand) and covers new or existing projects for expansion. The target segments include tourism, mining, commercial concessions, agriculture and fishing.
Another program provides up to OMR 100 thousand (USD 260 thousand) for working capital and fixed assets. The funding will be provided to cover daily operational costs including purchasing of raw materials or semi-manufactured goods, spare parts, salaries and business-related transport costs.
Benefits are also offered to SMEs who intend to operate incubators and accelerators to assist innovative start-ups and scale-ups in the fields of technology, information and communication, cybersecurity, food, logistics, services and consulting. Funding is available up to OMR 70 thousand (USD 180 thousand).
The final option provides funding of up to OMR 15 thousand (USD 40 thousand) to facilitate entrepreneurship. It is focused on creative sectors, productivity entrepreneurship, domestic services and mobile businesses including street vendors and food trucks.
Business Start Up Oman has a network of subject matter experts and specialists to assist with activities throughout the lifecycle of a business in the Sultanate of Oman. The activities include Market Research & Assessment Oman, Oman Business Case, Oman Business Model Development, Feasibility Study / Business Plan Oman, Organizational & Operational Structuring Oman, Oman Sponsorship & Partnership, Company Formation Oman and many others.
Please click on the link to learn more about the latest developments in the region and the opportunities and possibilities in the Sultanate of Oman as well as the initiatives of Business Start Up Oman.