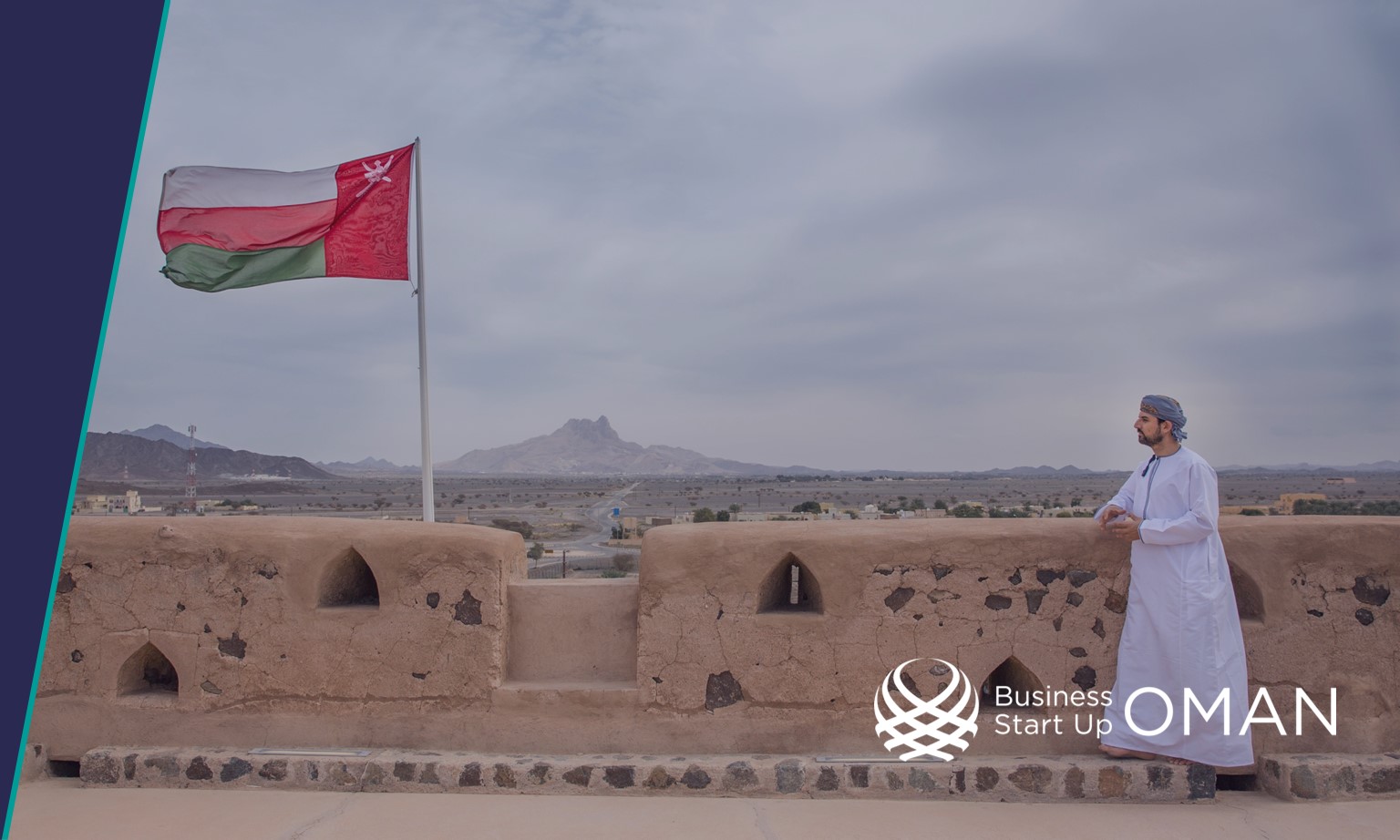 Oman`s Sohar Freezone facilitating investment
27/06/23
Oman`s Sohar Freezone has extended its competitive rates for businesses seeking to obtain a General Trade License (GTL). This initiative will drive growth by encouraging global enterprises to base themselves within the complex and utilise reduced rates for up to three years.
Companies can save up to 50% on regular rates and begin trading immediately by using Sohar`s one stop electronic portal to secure all required permits. Investors can also enjoy 0% personal income tax, 0% import and re-export duties and a corporate tax holiday of up to 25 years, with no minimum capital requirement.
Businesses seeking to establish themselves can also access a complete working solution through Corporate Parks, Sohars commercial office partner, which offers a reduction of between 15 and 40% in office rental rates for up to three years. Meanwhile, the partnership also offers businesses access to meeting room space with high-speed internet and utilities included for one competitive annual fee.
So far Sohar freezone has attracted investment from diverse sectors such as automotive, metals, polymers and chemicals. Such businesses have all benefitted from the exceptional transport links which provide an ideal trade gateway to neighbouring countries and beyond. Sohar Port and Freezone is positioning itself as a key logistics hub based on its strategic location and superior benefits. It is focussed on sustainable development and cutting-edge technology.
Business Start Up Oman offers a network of experts and specialists within the lifecycle of a business. We offer expertise in Market Research and Assessment Oman, Oman Business Case, Oman Business Model Development, Feasibility Study and Business Plan Oman, Organizational and Operational Structuring Oman, Oman Sponsorship and Partnership, Company Formation Oman among others.
Please click on the link to learn more about the opportunities and possibilities in the Sultanate of Oman as well as the initiatives of Business Start Up Oman.