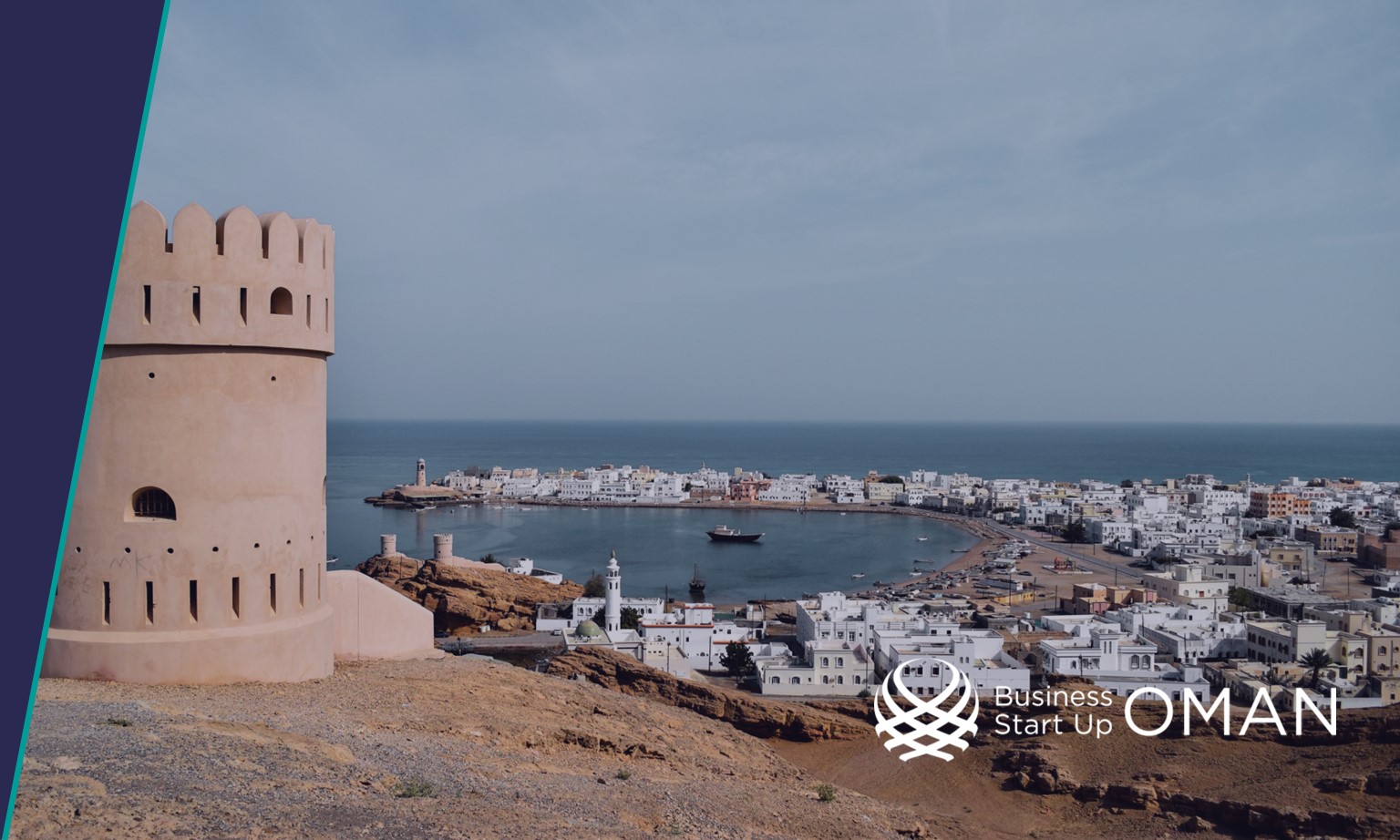 Oman plans smart cities in Suhar, Nizwa and Salalah
18/08/22
The Sultanate of Oman`s Ministry of Housing & Urban Planning has launched an innovative initiative to develop three smart cities in different parts of the country.
It has invited international urban engineering consultancy firms to tender for the design and construction of the smart cities in Suhar, Nizwa and Salalah.
The initiative is known as the landmark Oman National Spatial Strategy (ONSS) and is part of the Oman Vision 2040. The ONSS sets out a broad framework for urban growth over the next 20 years. It also seeks to ensure that key national cities remain competitive with the UN Goals for Sustainable Development 2030.
In addition, the ONSS includes the Smart City Platform which provides a blueprint of expected standards. It emphasises the importance of digital infrastructure, including broadband and communication networks. This is seen as a key factor in supporting businesses, academia and attracting foreign investors. The smart cities will be designed and built to sustain a high quality of life, work and leisure and will feature diversified and easily accessible modes of transport integrated with targeted urban planning and sustainable world class infrastructure.
Petroleum Development Oman (PDO) has already introduced the small scale Ras Al Hamra Smart City at its residential and leisure community in Muscat. It features the Internet of Things (IoT) and aims to reduce its environmental impact and improve the quality of life for residents.
Furthermore, Tilal Al Irfan is also a proposed private sector smart city which is expected to be a thriving commercial and residential destination that will accommodate up to fifty-thousand residents. Services will include a business park, education facilities, healthcare and community recreation centres, a central market, entertainment and hospitality options.
Business Start Up Oman has a network of subject matter experts and specialists to assist with activities throughout the lifecycle of a business in the Sultanate of Oman. The activities include Market Research & Assessment Oman, Oman Business Case, Oman Business Model Development, Feasibility Study / Business Plan Oman, Organizational & Operational Structuring Oman, Oman Sponsorship & Partnership, Company Formation Oman and many others.
Please click on the link to learn more about the opportunities and possibilities in the Sultanate of Oman as well as the initiatives of Business Start Up Oman.