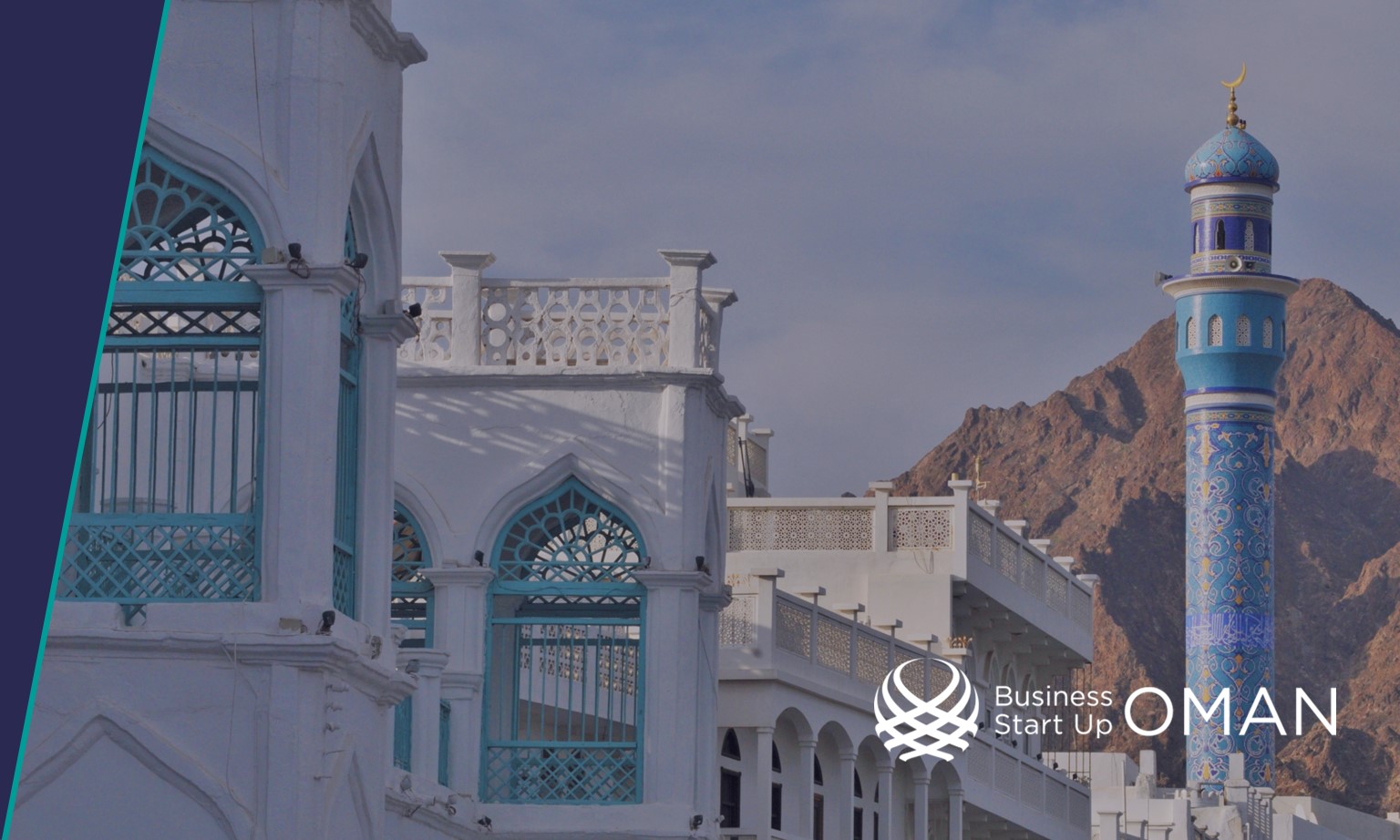 Madayn attracts more multi-million projects for Oman
16/06/22
Oman`s Public Establishment for Industrial Estates (Madayn) announced that it has registered 130 commercial and service projects during the first quarter of 2022.
The projects have a total value of OMR 64 million (USD 166 million). In order to facilitate more investment, Madayn has initiated its Masar Service Centres in all industrial cities. Masar is a fast-track integrated platform for investors which assists with licenses, permits and approvals.
Madayn, either directly or through Mubadrah and Shumookh Investment and Services, is currently implementing over 30 vital projects worth OMR 200 million (USD 520 million) spread across 11 industrial cities.
Encouragingly, several key infrastructure projects are completed, which include the extension of the OMR 6 million (USD 16 million) Al Mazunah Free Zone. A large-scale project at Samail Industrial City with a value of OMR 40 million (USD 100 million) has been completed recently. Infrastructure and roads with a length of 46 kilometres have been built. Additionally, the OMR 3 million (USD 7.8 million) Raysut Industrial City (Raysut 2) expansion project has been finished.
In terms of ongoing infrastructure projects, Madayn is completing the OMR 13 million (USD 34 million) seventh phase in Sohar Industrial City which has reached a 77% completion rate. At similar rates of completion are the expansion of the OMR 5 million (USD 13 million) Nizwa Industrial City Phases 3 and 4 and the project at Sur Industrial City.
Furthermore, Al Buraimi Industrial City is implementing phases 1 and 2 of its OMR 5 million (USD 13 million) development strategy with a completion rate approaching 30%. Ibri Industrial City (Phase 1) is valued at OMR 9 million and is progressing on schedule. The strategically important OMR 7million (USD 18.2 million) Ring Road project is 20% complete.
Business Start Up Oman has a network of subject matter experts and specialists to assist with activities throughout the lifecycle of a business in the Sultanate of Oman. The activities include Market Research & Assessment Oman, Oman Business Case, Oman Business Model Development, Feasibility Study / Business Plan Oman, Organizational & Operational Structuring Oman, Oman Sponsorship & Partnership, Company Formation Oman and many others.
Please click on the link to learn more about the opportunities and possibilities in the Sultanate of Oman as well as the initiatives of Business Start Up Oman.