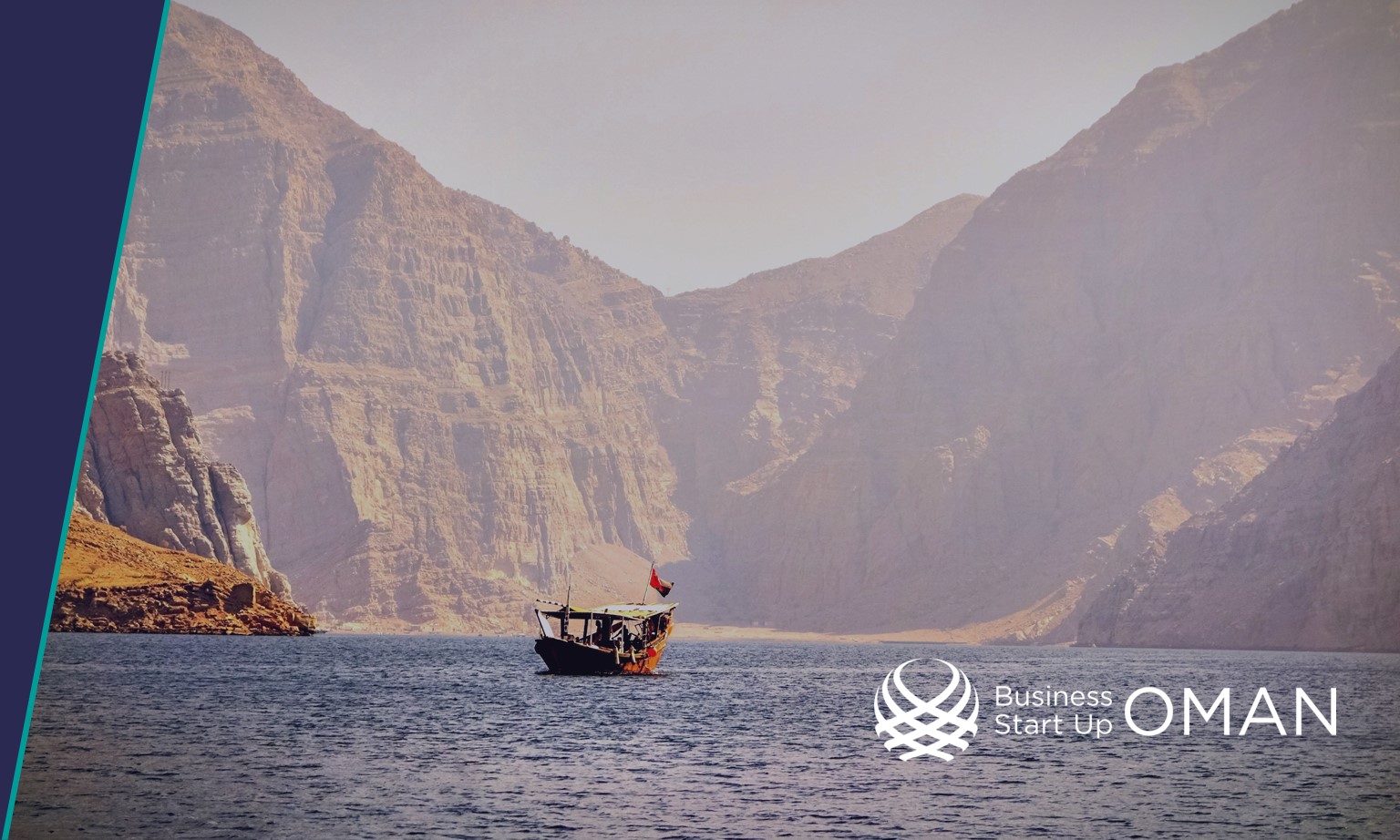 Oman planning huge IPO listings over next five years
13/06/23
Oman`s Muscat Stock Exchange (MSX) is planning to list 35 state-owned enterprises over the next five years, with several oil companies expected to list this year.
Furthermore recent interest in the MSX has increased due to the OQ subsidiary Abraj Energy's listing. The IPO could also fuel a positive sentiment for the market as a whole and help push local stock prices to the upside.
The IPO market in the GCC has witnessed increased sentiment and is forecasted to exceed the OMR 7.7 billion (USD 20 billion) raised in 2022. Contributing factors are China reopening its economy and the US potentially decreasing the pace of interest rate hikes. This could further push companies in the GCC to speed up their IPO projects to tap the improving risk appetite among investors.
In addition, The Oman Investment Authority plans to raise more than OMR 500 million (USD 1.3 billion) by exiting investments in eight sectors this year. The state-run wealth fund plans to exit three companies in the energy sector. It is also seeking to divest from companies in aviation, tourism, communications and information technology.
Last month, Standard and Poors Global (S&P) upgraded Oman`s credit rating to BB taking into consideration The Sultanates governmental support, improved fiscal performance and lower public debt.
Business Start Up Oman offers a network of experts and specialists within the lifecycle of a business. We offer expertise in Market Research and Assessment Oman, Oman Business Case, Oman Business Model Development, Feasibility Study and Business Plan Oman, Organizational and Operational Structuring Oman, Oman Sponsorship and Partnership, Company Formation Oman among others.
Please click on the link to learn more about the opportunities and possibilities in the Sultanate of Oman as well as the initiatives of Business Start Up Oman.