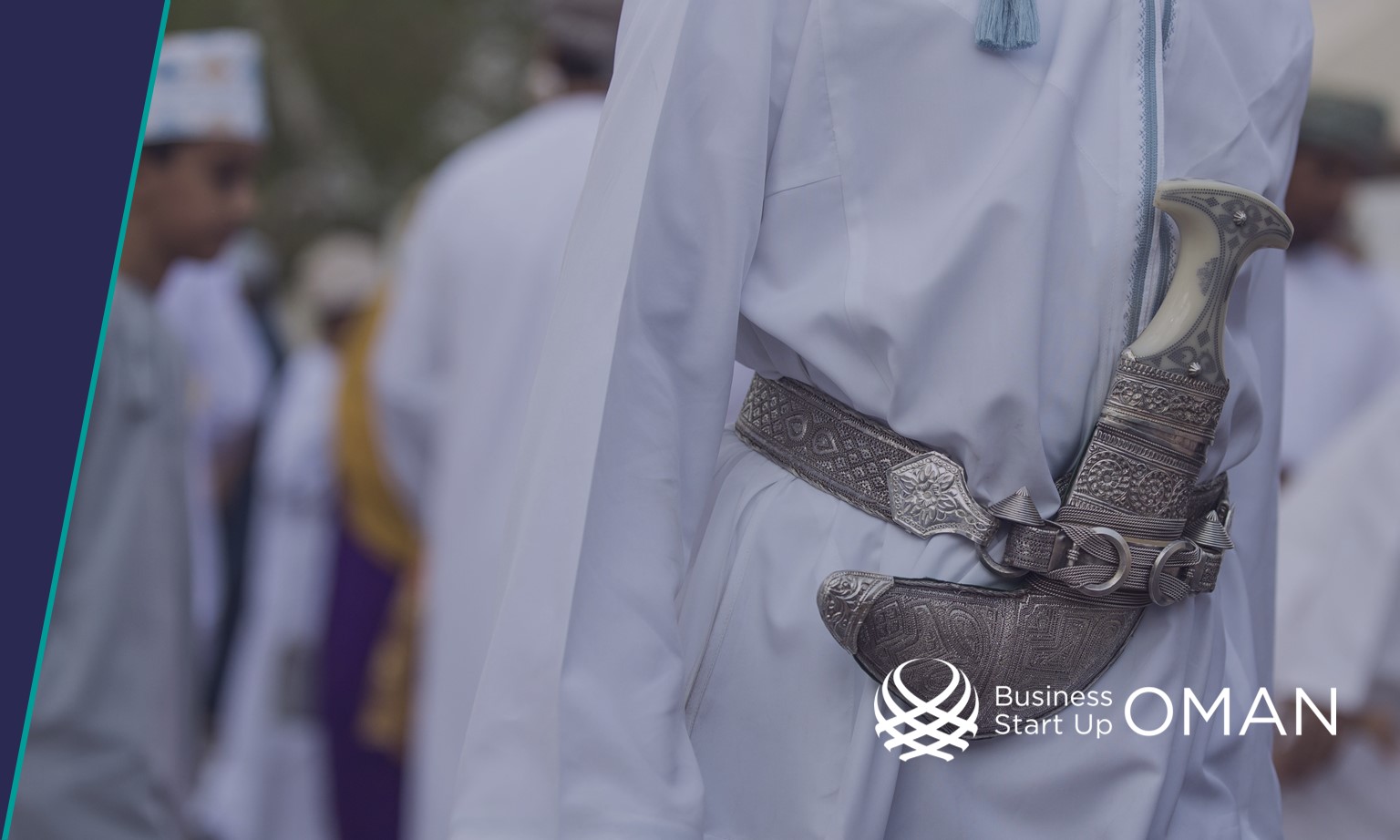 Oman launches Sultanates first private cloud data centre
11/07/23
Oman's first private cloud data centre has been launched in coordination with the Ministry of Transport, Communications and Information Technology (MTCIT).
Consequently Oman based global integrated energy company OQ has signed an agreement with the private centre, which was built by global technology company SAP. As a result, OQ will be able to leverage the benefits of SAP S/4HANA ERP which include increased efficiency, 360-degree visibility and greater control over operations. The solution streamlines and automates business processes and delivers real-time analytics, enabling data driven decision making to respond to new opportunities and market changes.
Furthermore, the new data centre will help realise and contribute to the Omani Vision 2040 by accelerating innovation and cloud adoption. Moreover, it will enable companies across more than 25 industries to leverage the benefits of cloud solutions with secure in country data storage. Additional benefits include the adoption of advanced technologies including AI and machine learning.
In order to further support the country's digital transformation the MTCIT, OQ and SAP are looking at further ways to collaborate to develop emerging talent. As a result, Omani nationals will receive training through in country programmes covering technology, business and behavioural skills. In addition, job seekers and freelancers will be supported through a newly designed platform that will matchmake supply and demand for full time and freelance opportunities.
Business Start Up Oman offers a network of experts and specialists within the lifecycle of a business. We offer expertise in Market Research and Assessment Oman, Oman Business Case, Oman Business Model Development, Feasibility Study and Business Plan Oman, Organizational and Operational Structuring Oman, Oman Sponsorship and Partnership, Company Formation Oman among others.
Please click on the link to learn more about the opportunities and possibilities in the Sultanate of Oman as well as the initiatives of Business Start Up Oman.