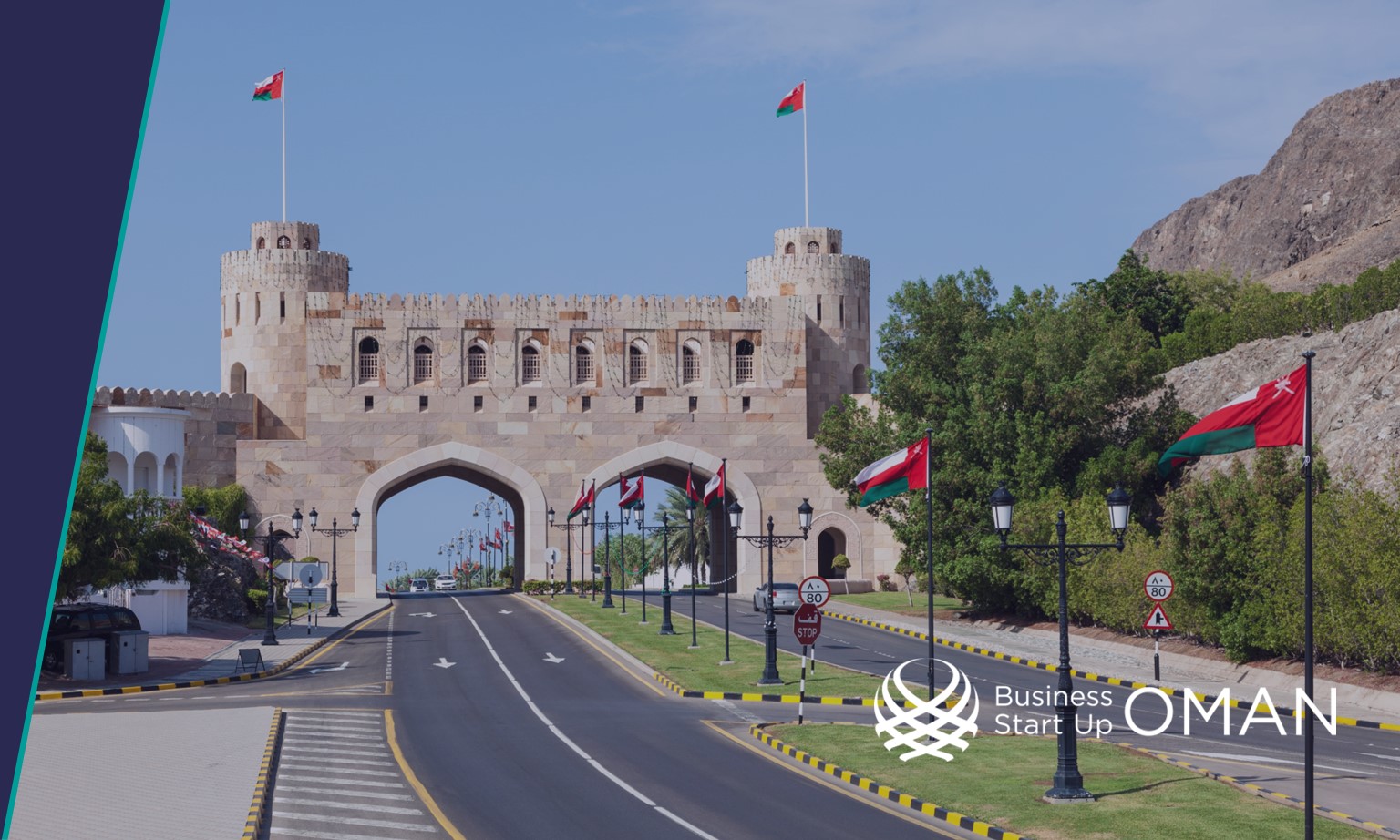 Sohar Freezone with new incentives for more tenants
07/07/22
Sohar Freezone has introduced new incentives to attract more international investors and create additional jobs in line with the Oman Vision 2040.
The incentives allow new businesses to register online for a Sohar General Trade License (GTL) and secure all permits through its one-stop-shop. Furthermore, it is offering a 50% discount on GTLs for one to three years. Investors also enjoy 0% personal income tax, 0% import and re-export duties and a corporate tax holiday of up to 25 years. The freezone also rents office space through its commercial partner, Corporate Parks. Offices are available at with a 30-45% discount for up to three years and facilities include meeting rooms, high speed internet and utilities.
Consequently, the Sohar Port and Freezone has recently signed several agreements with major international companies. It includes its first IT investment project with China's United Projects Achievement (FZC) for the lease of 25,000 square metres of land. The land will house a new Cloud Data Centre including a multi-functional server room combined with artificial intelligence, big data and cloud computing.
Similarly, Madayn (Public Establishment for Industrial Estates), OQ and the Industrial Innovation Academy recently signed a Memorandum of Understanding (MoU) to set up a plastics park in Sohar Industrial Estate. The MoU falls in line with the Oman Vision 2040 and the project will play a key role in creating job opportunities in an increasingly competitive and innovation-based economy.
Sohar Freezone and Port is one of the world`s fastest-growing complexes and offers unrivalled access to key markets in Europe, Africa, Asia, the Americas and the Middle East.
Business Start Up Oman has a network of subject matter experts and specialists to assist with activities throughout the lifecycle of a business in the Sultanate of Oman. The activities include Market Research & Assessment Oman, Oman Business Case, Oman Business Model Development, Feasibility Study / Business Plan Oman, Organizational & Operational Structuring Oman, Oman Sponsorship & Partnership, Company Formation Oman and many others.
Please click on the link to learn more about the opportunities and possibilities in the Sultanate of Oman as well as the initiatives of Business Start Up Oman.