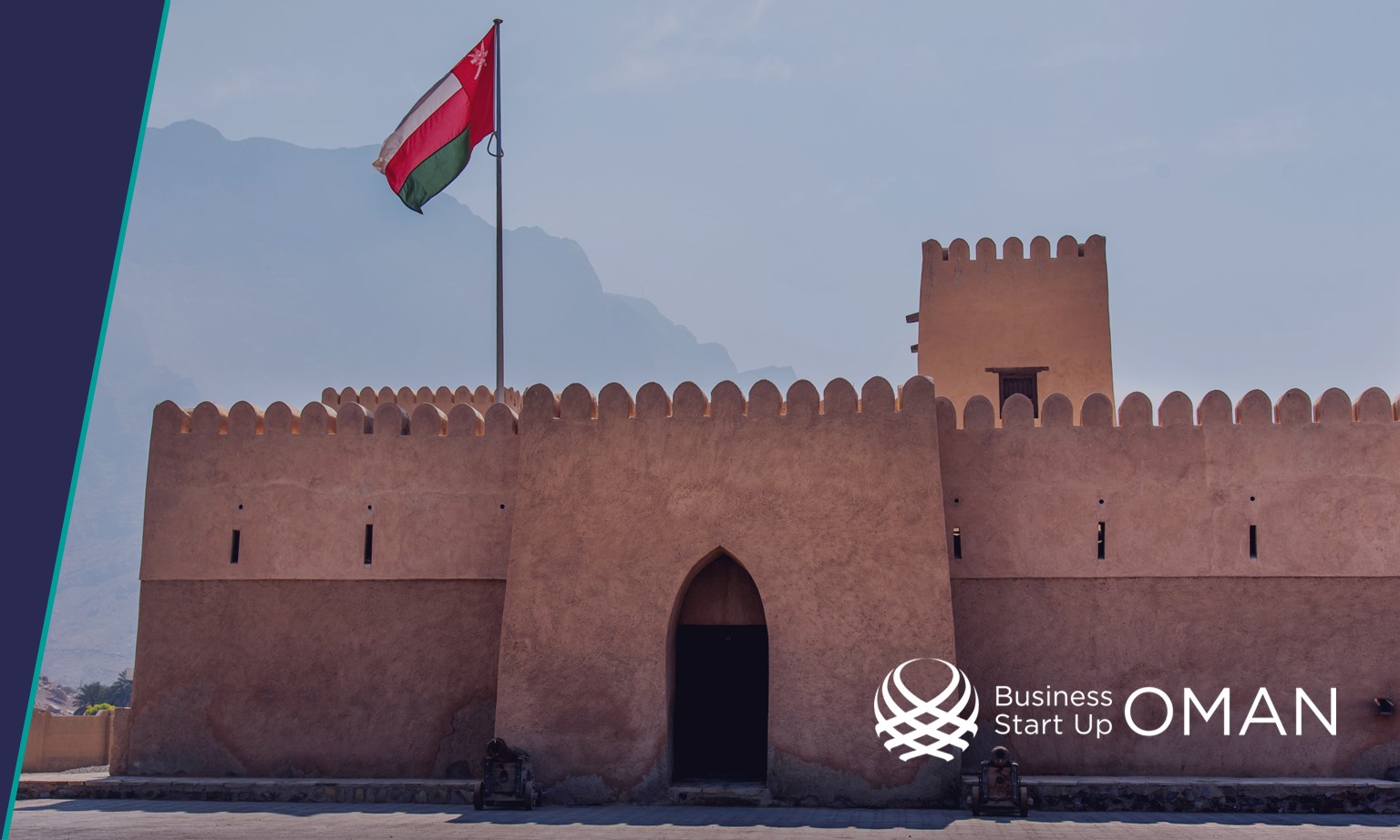 Oman's Sohar Port & Freezone announces results
07/10/21
Sohar Port & Freezone has announced positive results for the first quarter of 2021 recording a year-on-year growth across all cargo categories.
The maritime, transport and logistics sector is an important part of the Oman Vision 2040 and the authorities have worked hard to increase the capacity and capability of the ports in the country. The recovery of world economies from pandemic has led to an increase in the demand for raw materials and the expanding port and free zone complex has substantially benefitted from the positive development.
The results of the first quarter of 2021 indicate that throughput increased by 21 percent compared to the first quarter of 2020 and the dry bulk volume grew by 25 percent to almost 9 million tons. Likewise, the break and liquid bulk handling grew by 7 percent to just over 4 million tons. Further, the number of handled containers increased by 1.8 percent to 197,000 TEU while the port recorded a 200 percent increase in Ship-to-Ship (STS) cargo.
The significant increase in STS cargo traffic is due to several reasons. These include the strategic location of Oman at the heart of global trade routes and the ports fast turnaround times and a growing reputation for quality of service.
The expansion of Sohar Port & Freezone will advance and enhance Oman's role as a regional and international trade hub and attract more foreign direct investors and additional international partners.
Sohar Port & Freezone is one of the fastest-growing port complexes in the region. It offers substantial incentives to businesses and investors. These include a simple process for investors to satisfy regulatory requirements.
Please click on the link and reach out to learn more about the Sohar Port & Freezone and the other free zones in the Sultanate of Oman as well as the initiatives of Business Start Up Oman.