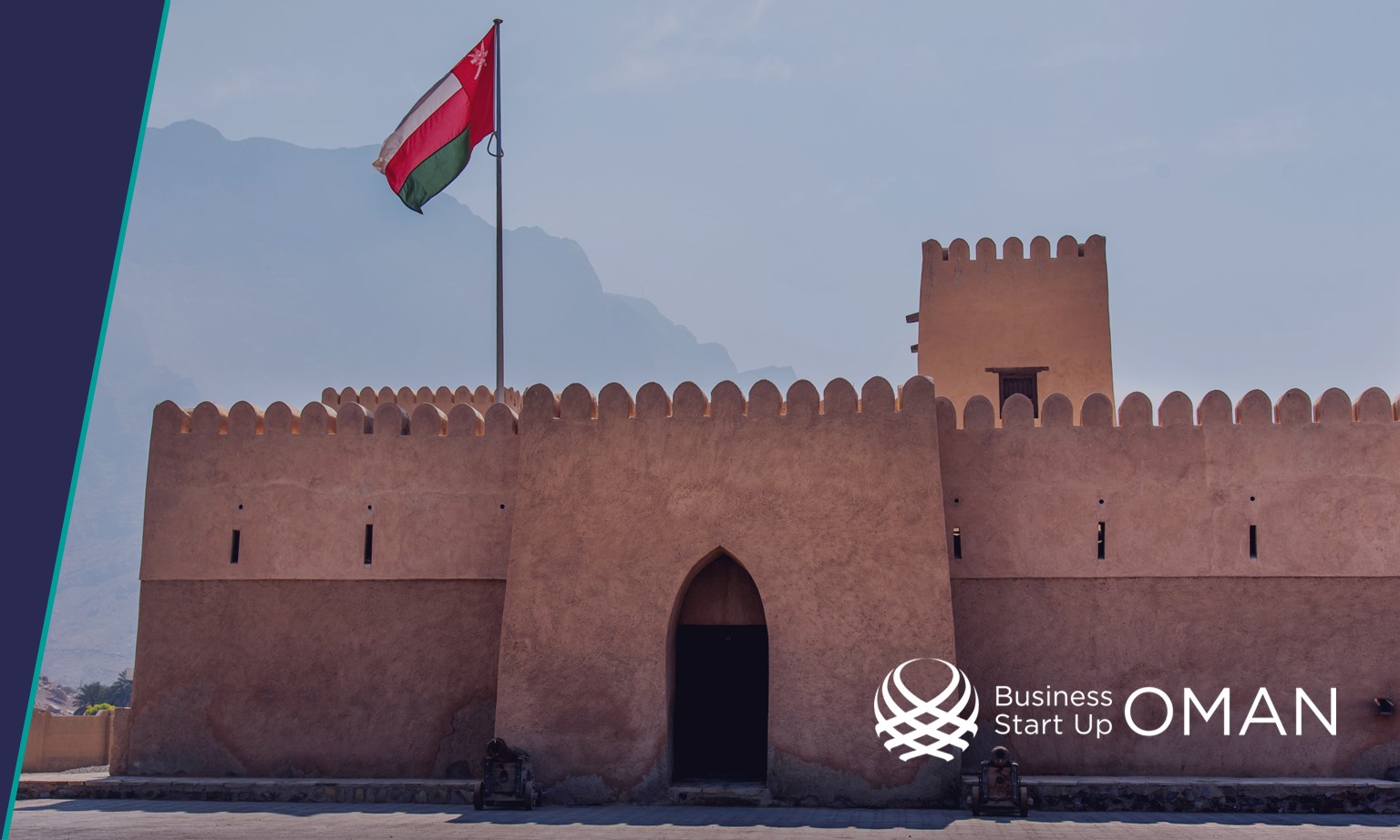 Salalah Free Zone records OMR 727 million of investment
05/09/23
Salalah Free Zone has signed five new land lease agreements worth a total investment of OMR 727 million (USD 1.88 billion) during the first half of 2023.
Furthermore, the free zone located in Dhofar Governorate, announced that total cumulative agreements reached an overall investment volume of OMR 4.5 billion (USD 11.66 billion).
Subsequently, the newly signed agreements include a factory for the production of washing powder and detergents, another for the manufacture of ferrous alloys and wrapping paper and a factory for manufacturing textiles. Most importantly, a project was recently initiated for a blockchain data centre for processing and cryptocurrency mining.
This project is being underwritten by an international company, Exahertz and aligns with the freezones strategy of targetting private investment in the digital economy and third-generation IT. The strategy demonstrates the region's commitment to supporting the digital and knowledge economy in line with Oman Vision 2040.
For this reason, Salalah Free Zone also offers numerous economic incentives to investors, which include tax exemptions and the right to full foreign ownership of investment projects among others. The freezone occupies a strategic location adjacent to the port of Salalah which is also at the source of international submarine cables needed for data transmission. Moreover, it is connected to the most prominent global shipping lines.
Additionally, the freezone also benefits from the mild climate in Dhofar Governorate and utilises cold sea water within advanced cooling systems. This contributes to reducing energy consumption and enhancing the efficiency of ventilation systems.
For assistance establishing your business in Oman`s freezones, please contact us for an initial consultation.
Business Start Up Oman offers a network of experts and specialists within the lifecycle of a business. We offer expertise in Market Research and Assessment Oman, Oman Business Case, Oman Business Model Development, Feasibility Study and Business Plan Oman, Organizational and Operational Structuring Oman, Oman Sponsorship and Partnership, Company Formation Oman among others.
Please click on the link to learn more about the opportunities and possibilities in the Sultanate of Oman as well as the initiatives of Business Start Up Oman.