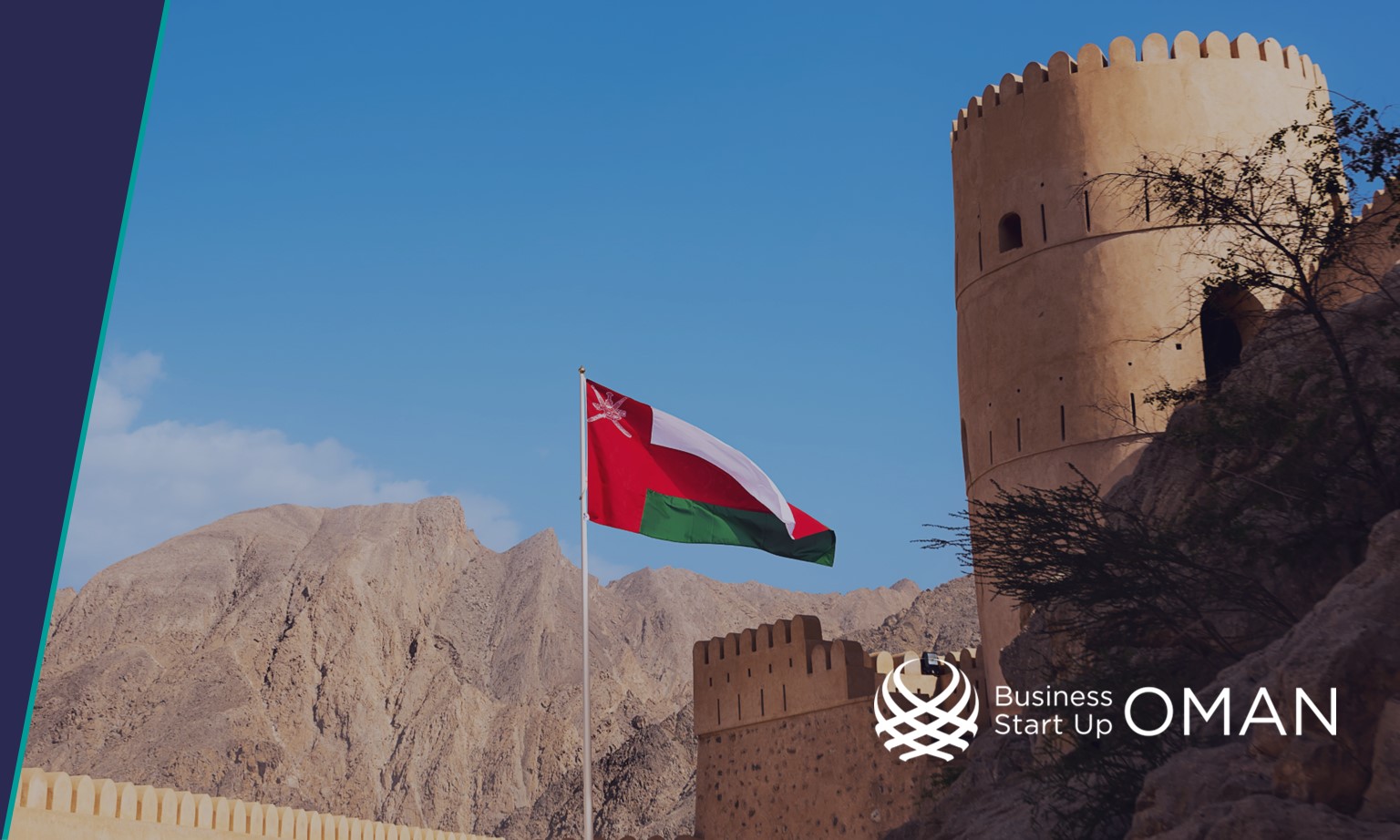 Oman's Ibri Industrial City attracts new projects
25/08/22
Madayn, Oman's Public Establishment for Industrial Estates, has announced the Ibri Industrial City project completion rate has surpassed 27%.
Phase one of the project is being developed in the Wilayat of Ibri in Al Dhahirah governorate on an area of 3 million square metres. It incorporates road works, services networks including rain and sewage, telecommunications networks and wadi protection walls.
With an investment value exceeding OMR 9 million (USD 23.4 million), there are 23 projects across an area of 250,000 square metres. They represent various sectors including building materials, oil and gas services, foodstuff and warehouses.
Ibri Industrial City is located on an area spanning 10 million square metres located on the road leading to the border of Oman and Saudi Arabia. It will house a variety of industrial, commercial and service activities. These shall include light and medium industries, commercial projects and administrative offices, industrial workshops, warehouses and workforce township.
As a result, Ibri Industrial City will generate new job opportunities and support the economy in Oman. It is a continuation of the efforts of the government to boost economic development in the various governorates in Oman, in line with the Oman 2040 vision.
To further support the Industrial City, Madayn floated a tender to establish a commercial complex comprising a petrol station, rest area and service station for trucks and vehicles passing through the road to Saudi Arabia earlier this year.
Madayn was established in 1993 and operates eight industrial cities in Suhar, Raysut, Nizwa, Sur, Al Buraimi, Al Rusayl, Samail and Ibri in addition to the Knowledge Oasis Muscat and Al Mazunah Free Zone.
Business Start Up Oman has a network of subject matter experts and specialists to assist with activities throughout the lifecycle of a business in the Sultanate of Oman. The activities include Market Research & Assessment Oman, Oman Business Case, Oman Business Model Development, Feasibility Study / Business Plan Oman, Organizational & Operational Structuring Oman, Oman Sponsorship & Partnership, Company Formation Oman and many others.
Please click on the link to learn more about the opportunities and possibilities in the Sultanate of Oman as well as the initiatives of Business Start Up Oman.