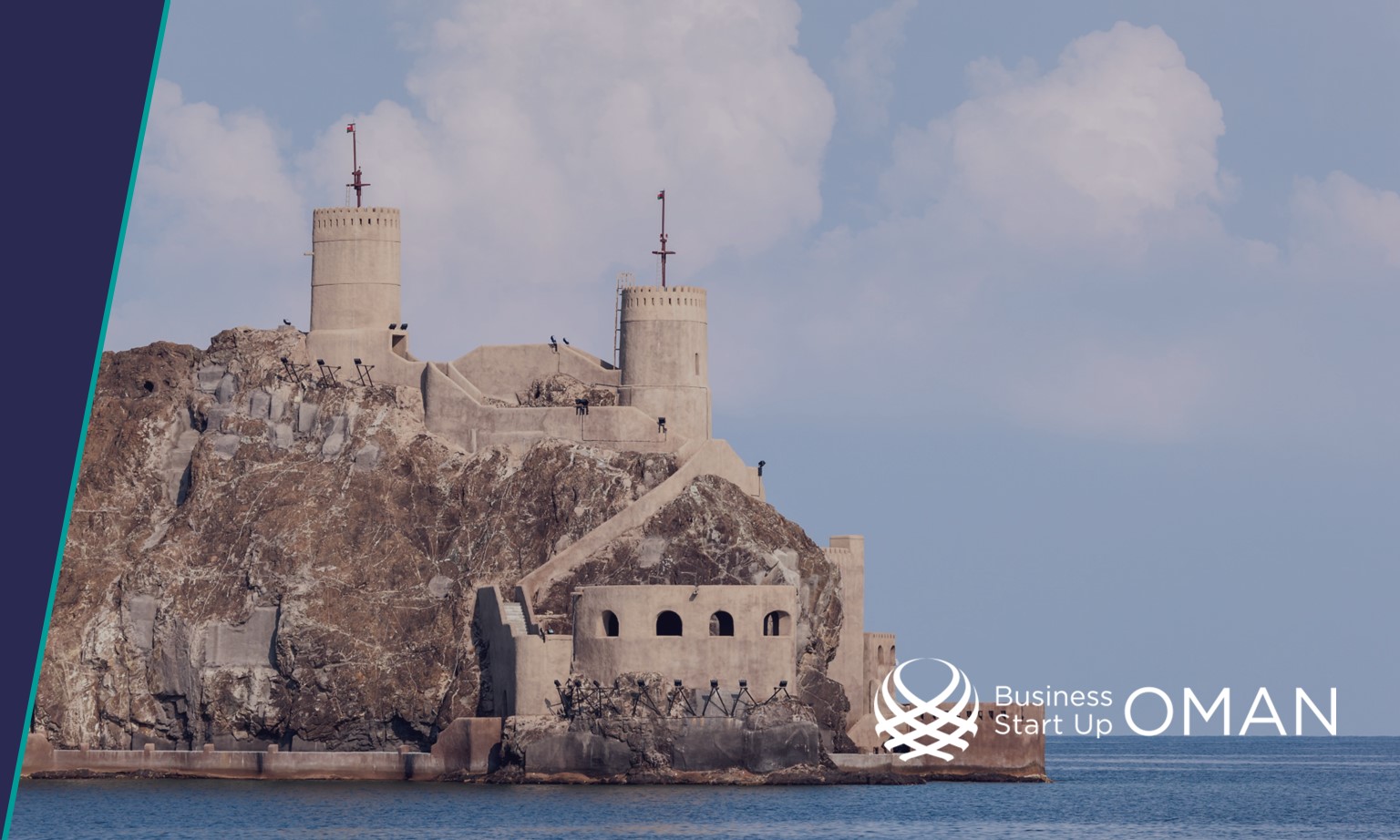 Oman to use budget surplus for priority projects
09/06/22
Oman recorded a budget surplus of OMR 300 million (USD 780 million) during the first quarter of 2022 according to official figures.
The numbers suggest that the country is recovering from the pandemic after strategic government financial measures were assisted by oil price increases. The surplus will aid the goals of the medium-term financial balance plan for 2020 – 2024. These goals include stimulating growth, enhancing spending on priority development projects, creating job opportunities and reducing public debt.
The government's efforts have been noticed by international organisations including the International Monetary Fund and the World Bank, who have forecasted the GDP to grow by 5.6% this year. Furthermore, international credit rating agencies including Standard and Poors (S&P) and Moody's have raised the country's future outlook.
In a bid to further stimulate the economy, Oman will proceed with the Tourism Strategy 2040. A number of agreements have been signed to build "integrated tourism complexes" which include Yiti and Rawasi as well new projects in the historic Muttrah corniche area of Muscat.
In order to encourage investment in this key sector, the government is offering incentives which include exemption from ground rent as well as providing land for development. Importantly, foreign investors will be granted full ownership rights.
The ministry is also seeking to develop areas of a "special nature", such as the Al Sharqiya Desert Sands in North Al Sharqiya Governorate. It recently approved an integrated tourism complex project in Khasab in the Musandam governorate combining tourist facilities with real estate.
Furthermore, 70 hotel projects will open during 2022 across all governorates. These will vary between resorts, hotels, camps, hotel apartments and "green lodges". The ministry also seeks to invest in the heritage sector through agreements in the management and operation of historical archaeological sites including castles and forts. This will add a unique tourist experience and showcase Nizwa Castle, Rustaq and Jibreen Fort in Bahla Province among others.
Business Start Up Oman has a network of subject matter experts and specialists to assist with activities throughout the lifecycle of a business in the Sultanate of Oman. The activities include Market Research & Assessment Oman, Oman Business Case, Oman Business Model Development, Feasibility Study / Business Plan Oman, Organizational & Operational Structuring Oman, Oman Sponsorship & Partnership, Company Formation Oman and many others.
Please click on the link to learn more about the latest developments in the region and the opportunities and possibilities in the Sultanate of Oman as well as the initiatives of Business Start Up Oman.