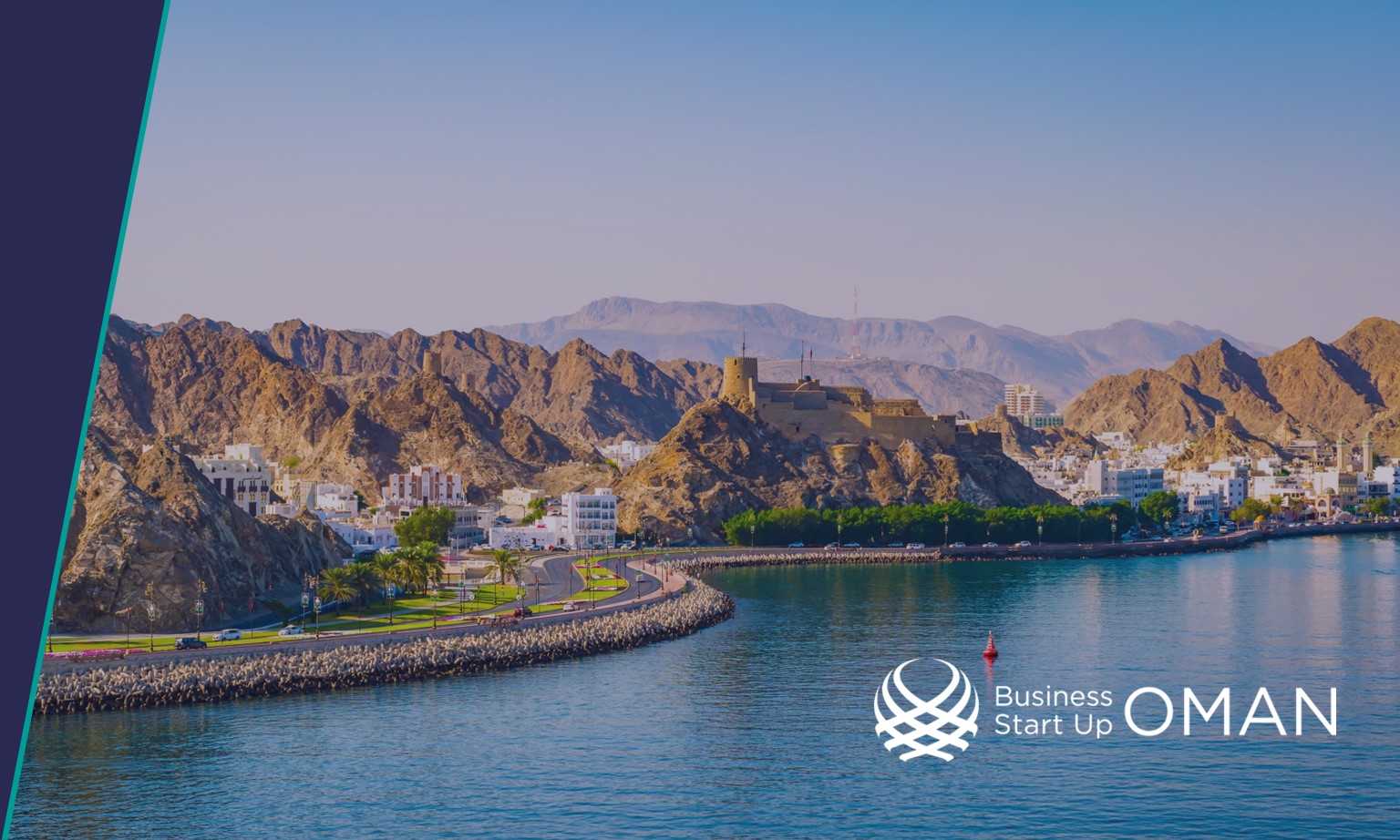 Oman records energy driven budget surplus
22/09/22
Oman recorded a budget surplus of OMR 784 million (USD 2 billion) in the first half of 2022 according to data provided by Oman News Agency (ONA).
The country's total revenue in the first six months of 2022 increased by over 54% to OMR 6.72 billion (USD 17.45 billion) on the back of higher oil and gas prices. Oil production rose to 1.04 million barrels per day over the same period in 2021, as the average oil price reached OMR 33.5 (USD 87.0) per barrel compared to OMR 20.41 (USD 53.0) per barrel year on year
Furthermore, gas revenues surged over 137% to OMR 1.72 billion (USD 4.47 billion) over the same timeframe due to higher gas prices and increased production.
Additionally, after the first half of 2022, revenue from taxes and fees jumped 71.5% to OMR 1.12 billion (USD 2.91 billion). A large proportion of it was from corporate income tax which increased to OMR 424 million (USD 1.1 billion). In April 2021, the country started applying 5% value added tax (VAT) on most goods and services which raised OMR 48 million (USD 124.7 million), while excise tax revenue amounted to OMR 345 million (USD 896 million).
As a result, the country plans to use the additional revenue to decrease the public debt and support government spending. The country revised subsidies to limit the implications of higher oil prices and a rise in the cost of basic food.
Therefore, OMR 650 million (USD 1.7 billion) was allocated for additional development projects to be added to the Five-Year Development Plan (2021-2025) across sectors including health, education, housing, transport and tourism.
Oman's economy is forecast to grow by 5.6% this year according to predictions from the International Monetary Fund (IMF).
Business Start Up Oman has a network of subject matter experts and specialists to assist with activities throughout the lifecycle of a business in the Sultanate of Oman. The activities include Market Research and Assessment Oman, Oman Business Case, Oman Business Model Development, Feasibility Study and Business Plan Oman, Organizational and Operational Structuring Oman, Oman Sponsorship and Partnership, Company Formation Oman and many others.
Please click on the link to learn more about the opportunities and possibilities in the Sultanate of Oman as well as the initiatives of Business Start Up Oman.