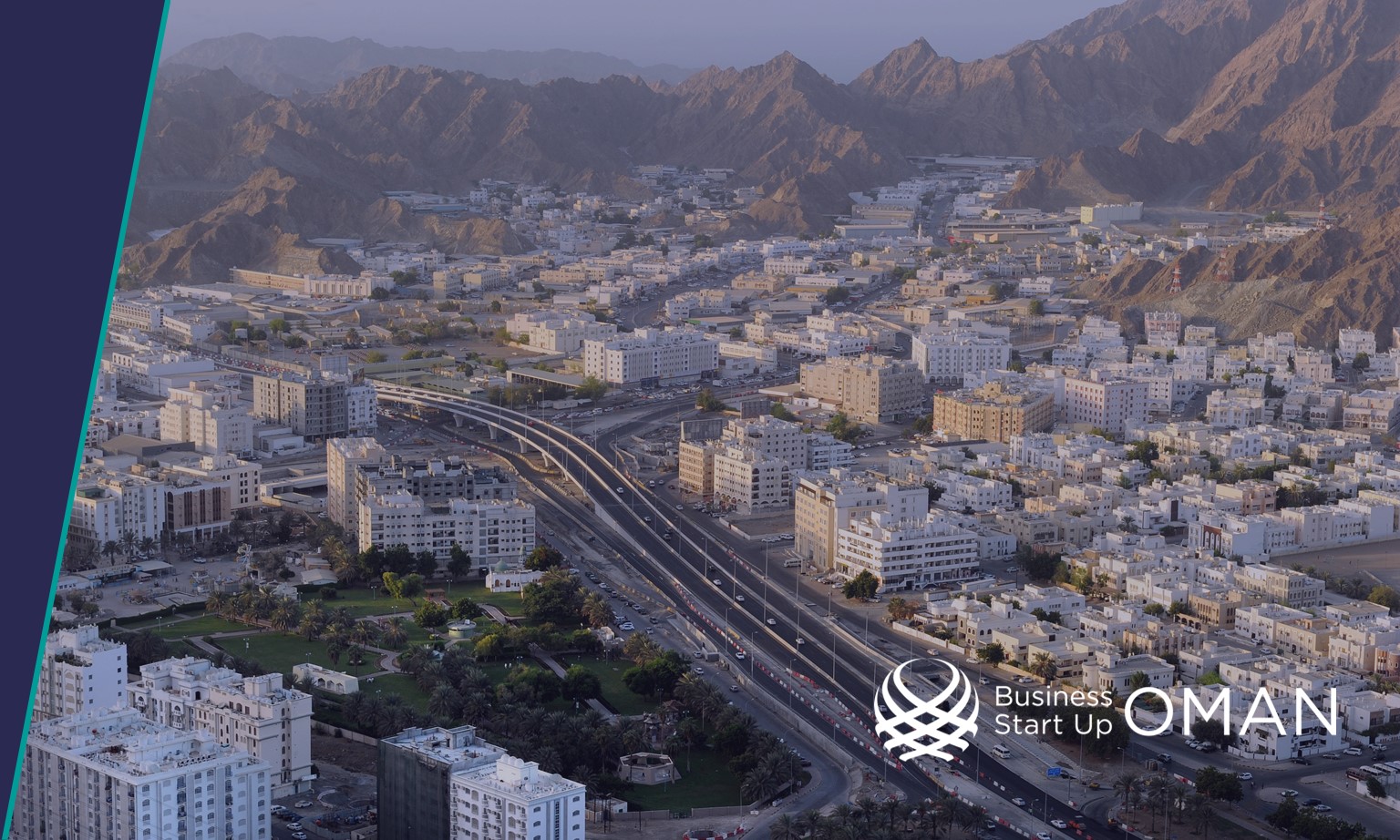 Oman records first quarter budget surplus
30/05/23
Oman recorded a huge budget surplus of OMR 450 million (USD 1.17 billion) in the first quarter of 2023 according to data from the Ministry of Finance.
This compared to a surplus of OMR 357 million (USD 928 million) in the same period of last year. The OMR 93 million (USD 242 million) rise was mainly due to a 24% increase in the Sultanate's revenue collection.
However an impressive 9% increase in net oil revenue also heavily contributed. The average oil price increased 9% to USD 85 per barrel from USD 78. Furthermore, Oman`s average daily oil production increased 3.7% to 1.063 million barrels per day in the first quarter of 2023 compared to 1.025 million barrels per day recorded over the same period of 2022.
The Sultanate`s 2023 budget is based on an average oil price estimate of USD 55 per barrel and average oil production of 1.175 million barrels per day.
In terms of spending, Oman's total public spending during the first quarter of 2023 was recorded at OMR 2.8 billion (USD 7.28), which is 4% higher compared to the same period a year ago.
The Sultanate's sovereign credit ratings were upgraded by various global rating agencies supported by the improving fiscal position due to government reforms and higher oil prices. Standard and Poors Global Ratings and Fitch Ratings revised their outlooks on Oman from 'stable' to 'positive'
Business Start Up Oman offers a network of experts and specialists within the lifecycle of a business. We offer expertise in Market Research and Assessment Oman, Oman Business Case, Oman Business Model Development, Feasibility Study and Business Plan Oman, Organizational and Operational Structuring Oman, Oman Sponsorship and Partnership, Company Formation Oman among others.
Please click on the link to learn more about the opportunities and possibilities in the Sultanate of Oman as well as the initiatives of Business Start Up Oman.