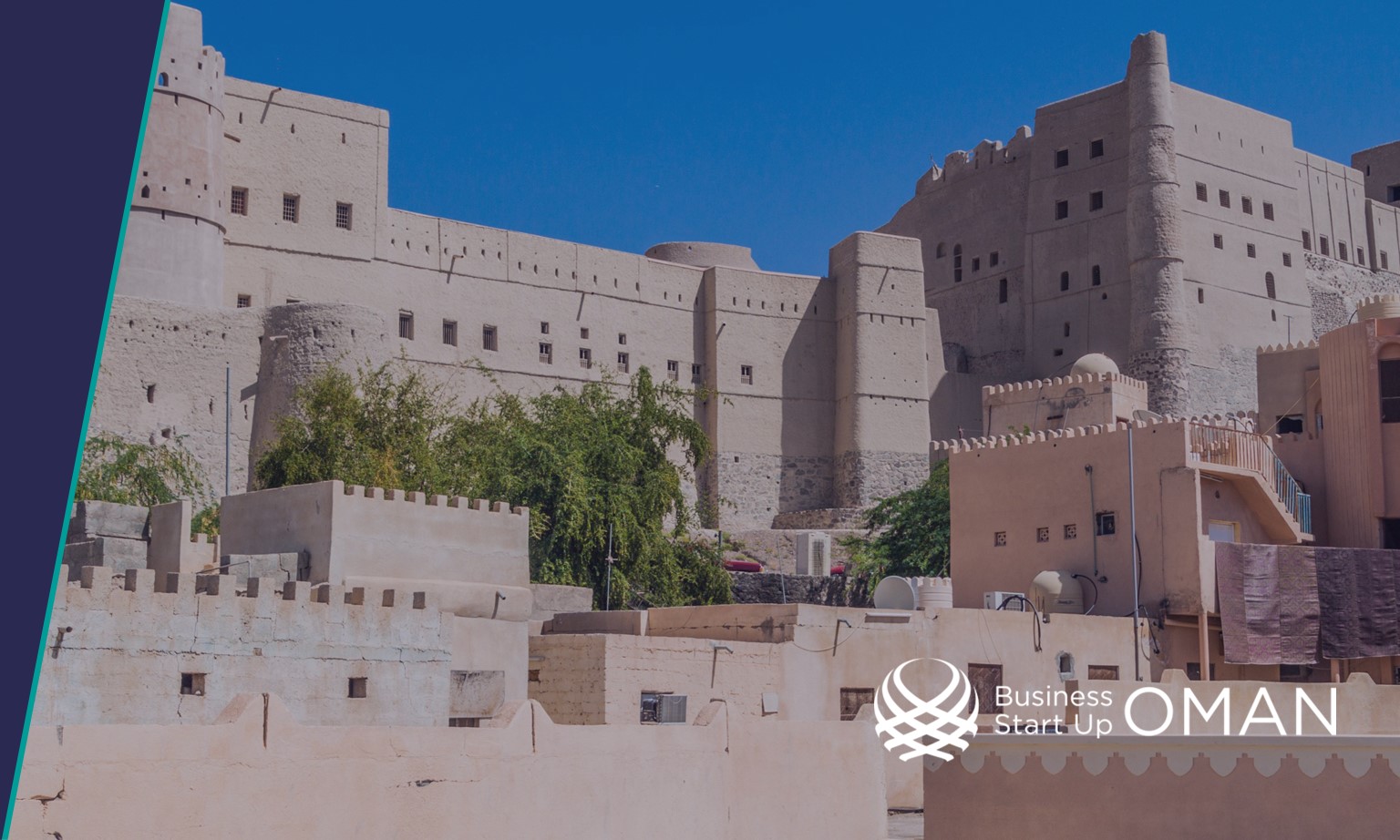 Oman passes regulations for household businesses
08/09/22
Oman`s Ministry of Commerce, Industry and Investment Promotion (MoCIIP) has issued a ministerial decision concerning income generating household businesses.
As a result, the new measures will legalise and streamline activities and protect buyers and sellers. They will ensure consumer confidence and protection within the Sultanate of Oman and abroad. The authorities in Oman have already issued 9,092 commercial licenses according to MoCIIP statistics.
Regulation No. 473/2022 stipulates household business owners must obtain a license from the ministry and follow all associated regulations. These require the license applicant to be an Omani national above the age of 18 years old who does not already have a license to practice any commercial, professional, craft or industrial activity. The license application shall be submitted to the ministry electronically accompanied by supporting documents including official identification, proof of residence and an explanation of the work to be licensed.
Moreover, the license will be issued for three years for a fee and license owners shall comply with all legislation and regulations and not assign the license to others. In addition, licensees may not place advertisements at their residence but are allowed to place a small board at the entrance.
Furthermore, it is not permitted to employ foreign manpower or store goods, equipment, machinery or dangerous materials that may cause harm to public health. The licensee is also prohibited from practicing upon expiration of their license, nor can he or she conduct business activities other than at the licensed place of work.
In case of any violations, an administrative fine of OMR 100 shall be imposed on the licensee. In such instances, the licensee may appeal the penalties to the minister within 60 days.
Business Start Up Oman has a network of subject matter experts and specialists to assist with activities throughout the lifecycle of a business in the Sultanate of Oman. The activities include Market Research & Assessment Oman, Oman Business Case, Oman Business Model Development, Feasibility Study and Business Plan Oman, Organizational & Operational Structuring Oman, Oman Sponsorship & Partnership, Company Formation Oman and many others.
Please click on the link to learn more about the opportunities and possibilities in the Sultanate of Oman as well as the initiatives of Business Start Up Oman.