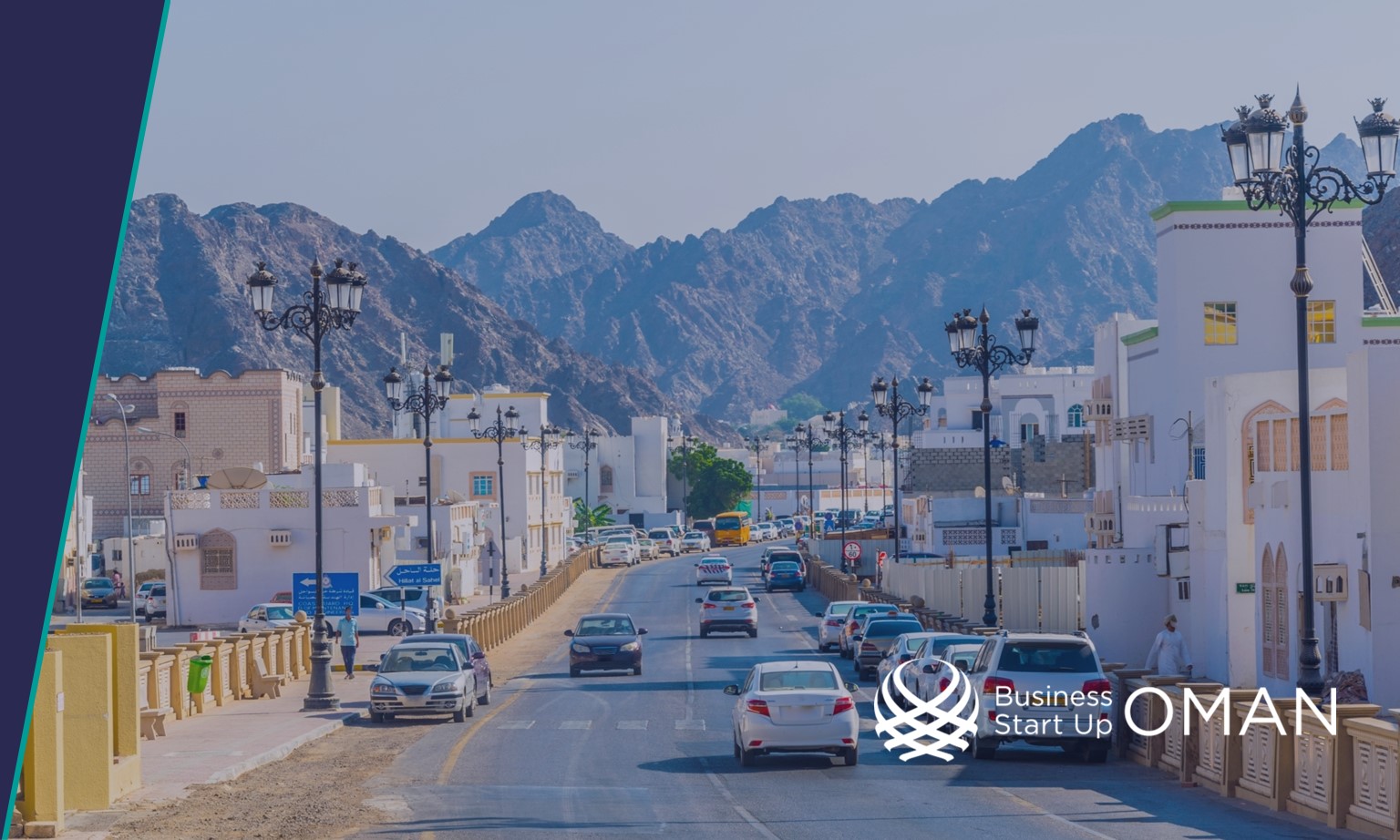 Oman's Madayn launches incubator at Sur Industrial City
30/06/22
The Public Establishment for Industrial Estates also known as Madayn recently launched the Sur Oasis Incubator at Sur Industrial City in Al Sharqiyah governate.
The Sur Oasis incubator is represented by the Industrial Innovation Academy in collaboration with Oman Liquid Natural Gas (LNG). It aims to attract innovators, entrepreneurs, start-ups and scale-ups as well as SMBs and SMEs and connect them with the industrial sector.
The incubator and accelerator initiative is aligned with the Oman Vision 2040 and aims to enhance the business climate in Madayn's industrial cities in the Sultanate of Oman.
The Sur Oasis incubator also reflects Oman LNG's strategic efforts to boost in-country value creation to contribute to the national economy. It further promotes its constant efforts to support Omani youth, develop entrepreneurial skills and provide training and advisory programs to ensure the sustainability and long-term growth of SMBs and SMEs in the country.
Moreover, the incubator embodies Oman LNG's efforts to match the Oman Vision 2040 by focusing on innovation, entrepreneurship and keeping pace with Industry 4.0 goals.
As the first incubator to be established outside the Muscat Governorate, Sur Oasis Incubator will provide the ideal entrepreneurship platform. It will offer a variety of services and facilities for entrepreneurs in rural areas. These services include providing co-working space or private offices, advisory services, training programs and technical support services among others. To expand advantages for participants, the incubator will connect incubated companies to the factories and enterprises in Sur Industrial City.
Furthermore, Sur Industrial City is working on launching the second edition of the Industrial Innovation Program. This edition will focus on one of the strategic sectors related to technology.
Business Start Up Oman has a network of subject matter experts and specialists to assist with activities throughout the lifecycle of a business in the Sultanate of Oman. The activities include Market Research & Assessment Oman, Oman Business Case, Oman Business Model Development, Feasibility Study / Business Plan Oman, Organizational & Operational Structuring Oman, Oman Sponsorship & Partnership, Company Formation Oman and many others.
Please click on the link to learn more about the opportunities and possibilities in the Sultanate of Oman as well as the initiatives of Business Start Up Oman.