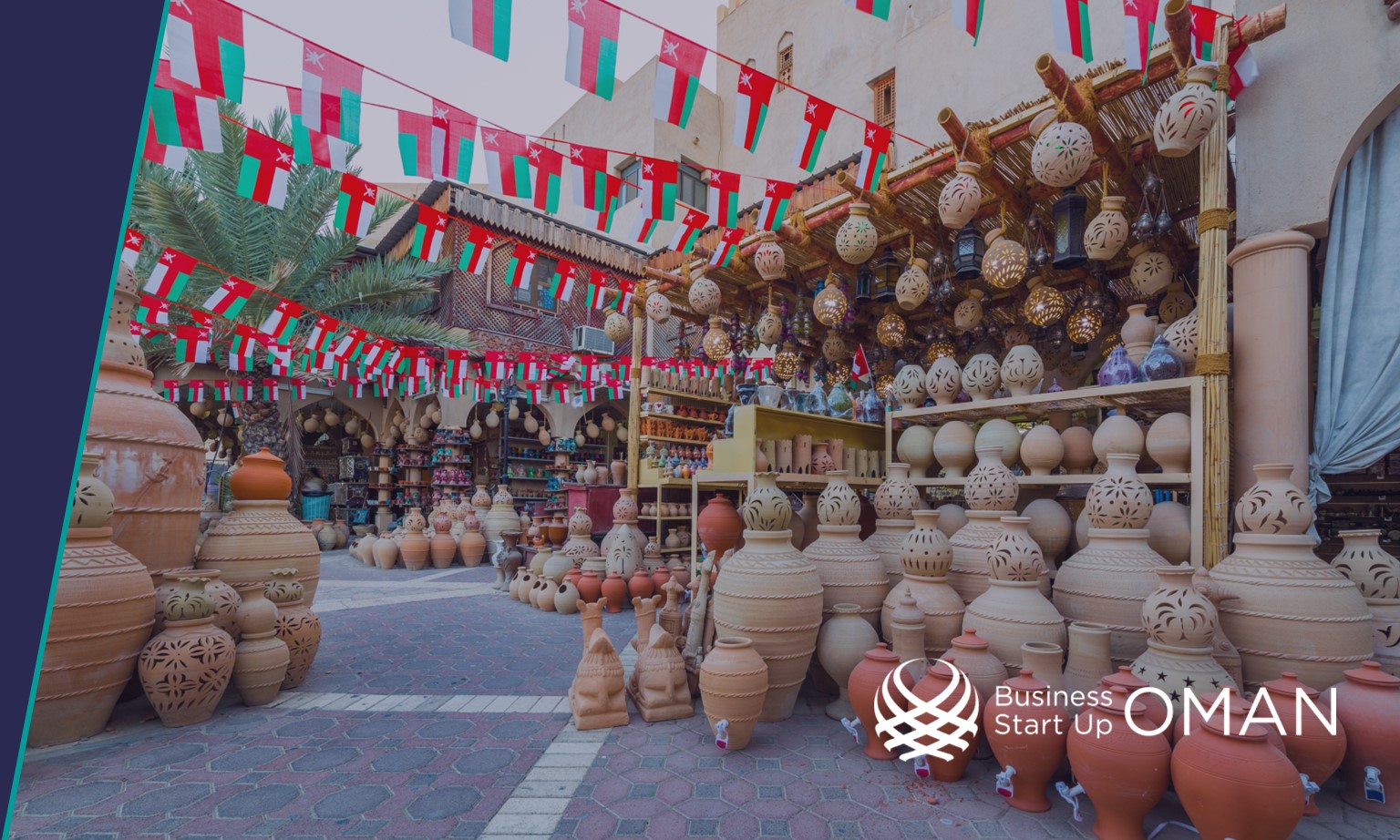 Oman Investment Authority presents priorities
28/07/22
Oman Investment Authority (OIA) operated businesses will invest OMR 6.7 billion (USD 17.4 billion) in projects over the next five years.
The sovereign wealth fund anticipates returns of OMR 2.6 billion (USD 6.8 billion) during this period. It seeks to achieve the priorities of Oman's Vision 2040 by focussing on economic diversification, empowering the private sector, attracting foreign investments and financial sustainability.
The authority recently announced its new structure that will see assets split between the National Development Portfolio and the Future Generations Fund. It also presented its priorities for the National Development Portfolio.
These include driving financial sustainability and profitability through new initiatives in the tourism, agriculture, fisheries and technology sectors. Similarly, targeting growth and increasing the gross domestic product (GDP) by investing in the country using 30% for new projects.
In addition, it intends to drive private sector investment, notably by restructuring existing investments and privatising others. Furthermore, it aims to realise returns valued over OMR 2.6 billion (USD 6.8 billion) over the next five years. It will launch the In-Country Value Program (Qimam) and aims to integrate companies related to the supply chain, digital transformation and human resources.
Most importantly, the authority plans to implement governance and transparency through the introduction of the corporate governance charter associated with the Oman Investment Authority.
Demonstrating the intent of the OIA, its Oman Food Investment Holding Company (OFIC) plans to introduce 23 new food related ventures worth OMR 366 million (USD 952 million) over the next five years. Investments are also planned in tourism, contract farming and other initiatives which are expected to create more than four thousand new jobs.
Business Start Up Oman has a network of subject matter experts and specialists to assist with activities throughout the lifecycle of a business in the Sultanate of Oman. The activities include Market Research & Assessment Oman, Oman Business Case, Oman Business Model Development, Feasibility Study / Business Plan Oman, Organizational & Operational Structuring Oman, Oman Sponsorship & Partnership, Company Formation Oman and many others.
Please click on the link to learn more about the opportunities and possibilities in the Sultanate of Oman as well as the initiatives of Business Start Up Oman.