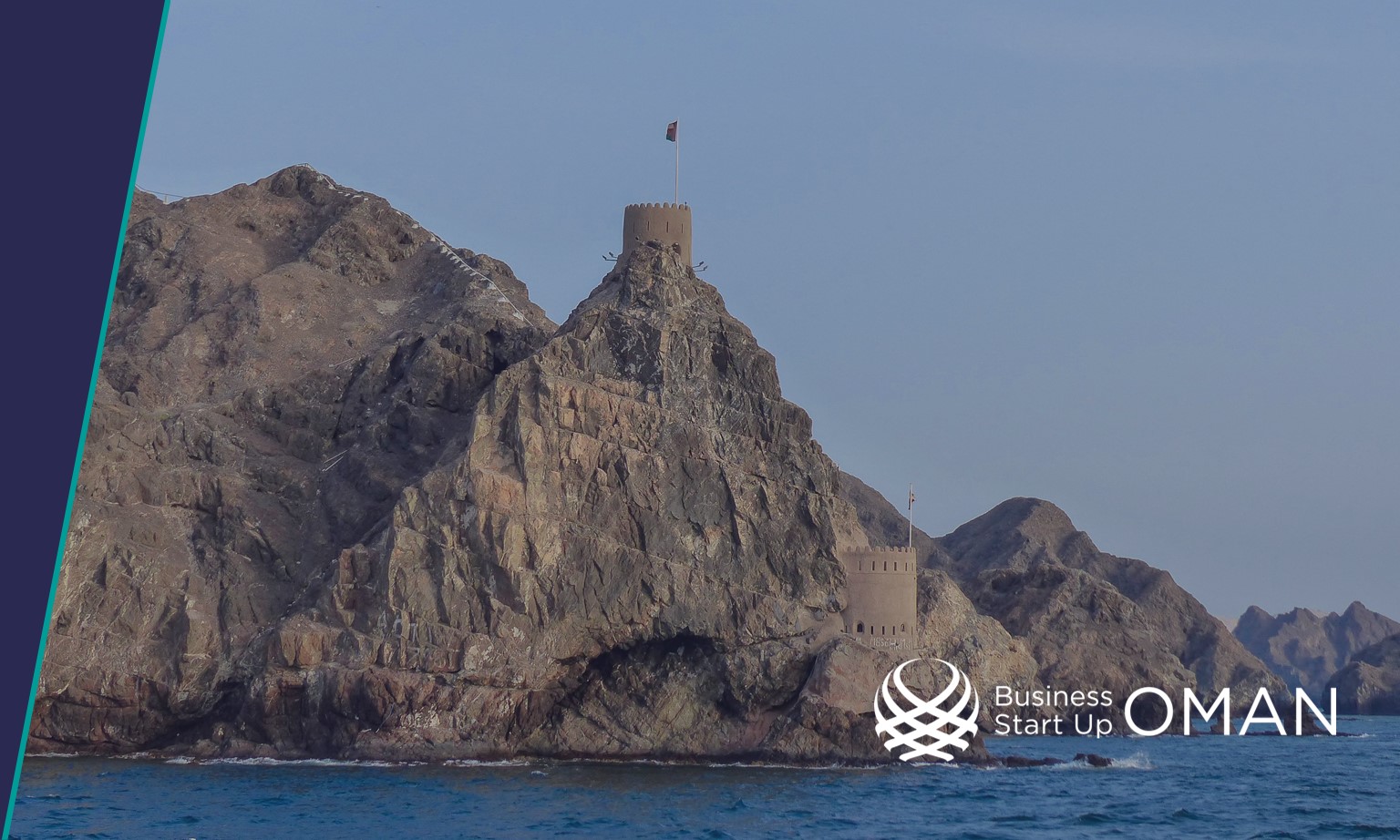 Oman committed to renewable energy to meet demand
22/08/23
Oman is inviting procurement targetting solar and wind capacity to secure at least 30 percent of its electricity from renewable sources by 2030.
Several new wind based Independent Power Projects (IPPs), as well as a mid-size solar PV based IPP and a Waste to Energy scheme will be made available for tender during the current quarter.
The process will commence with the Requests for Qualifications (RFQs) phase, followed by a Request for Proposals (RFP) according to Nama Power and Water Procurement Co (PWP), the state run procurer for new capacity.
The new wind IPP projects are planned for Duqm in Al Wusta Governorate which will generate 200 - 300 MW. The RFQ is proposed for issuance in Quarter three this year, followed by a Request for Proposals (RFP) in Quarter one next year. Similar procurement timeframes are planned for a 100 MW facility at Jalaan Bani Bu Ali in North Al Sharqiyah Governorate and the Dhofar II Wind IPP. The latter is a 100 – 200 MW project to be built alongside Oman's first wind farm at Harweel.
In addition to wind, a new 500 MW solar PV scheme is proposed alongside Oman's first grid connected solar IPP at Ibri in Al Dhahirah Governorate. Similarly a Waste to Energy 130 - 140 MW capacity project planned at Barka in South Al Batinah Governorate will utilise municipal waste as feedstock. The PWP expects to award the project in Q3 2024 with the aim of starting operations in 2028.
Business Start Up Oman offers a network of experts and specialists within the lifecycle of a business. We offer expertise in Market Research and Assessment Oman, Oman Business Case, Oman Business Model Development, Feasibility Study and Business Plan Oman, Organizational and Operational Structuring Oman, Oman Sponsorship and Partnership, Company Formation Oman among others.
Please click on the link to learn more about the opportunities and possibilities in the Sultanate of Oman as well as the initiatives of Business Start Up Oman.