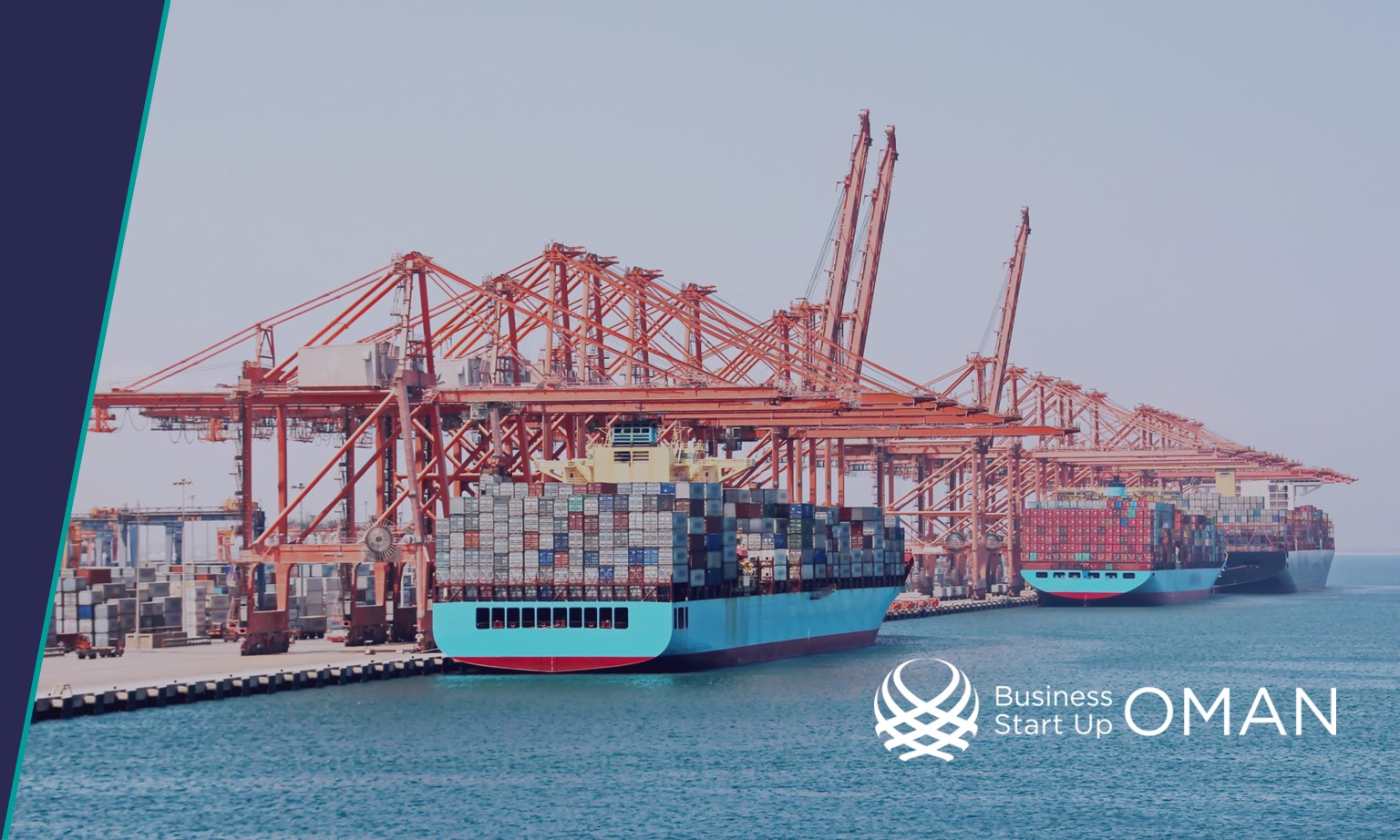 Oman promotes investment in green energy sector
01/09/22
Oman Investment Authority (OIA) recently hosted the Renewable Energy Conference to present green energy investment opportunities to the international market.
The conference was jointly organised by the Ministry of Commerce, Industry & Investment Promotion (MoCIIP) in cooperation with the Ministry of Foreign Affairs represented by the Embassy in London, England.
It aimed to promote Oman's positive investment climate as well as opportunities in the renewable energy, tourism, fisheries, mining and logistics sectors. Green energy is one of the key sectors targeted by Oman's national energy strategy in line with the Oman Vision 2040.
Demonstrating the success of the MoCIIP's efforts, total foreign direct investment (FDI) increased by 6% to OMR 22 billion (USD 57.1 billion) at the end of 2020 according to a recent National Centre for Statistics & Information (NCSI) report. The United Kingdom topped the list with investments over OMR 7.1 billion (USD 18.4 billion) in the oil and gas, technology, infrastructure, defence and education sectors. The United States was the second largest investor with OMR 2 billion (USD 5.2 billion) followed by the United Arab Estimates with investments of OMR 998 million (USD 2.6 billion).
The Sultanate of Oman has already commenced several green energy projects to progress towards its long-term goal of generating 30% of electricity from renewable sources by 2030. It recently announced a solar energy sector public private partnership between Salalah Free Zone and Advanced Industries Inc. of the United States with investments of more than OMR 29 million (USD 75.3 million).
Furthermore, Total Energies and Veolia have started construction of a desalination plant in the City of Sur. The 17-megawatt peak (MWp) solar project will be the regions first and aims to generate over 30,000 megawatt-hours (MWh) of green electricity annually. It will eventually supply drinking water to more than 600,000 inhabitants of the Al Sharqiyah region.
Business Start Up Oman has a network of subject matter experts and specialists to assist with activities throughout the lifecycle of a business in the Sultanate of Oman. The activities include Market Research & Assessment Oman, Oman Business Case, Oman Business Model Development, Feasibility Study / Business Plan Oman, Organizational & Operational Structuring Oman, Oman Sponsorship & Partnership, Company Formation Oman and many others.
Please click on the link to learn more about the opportunities and possibilities in the Sultanate of Oman as well as the initiatives of Business Start Up Oman.