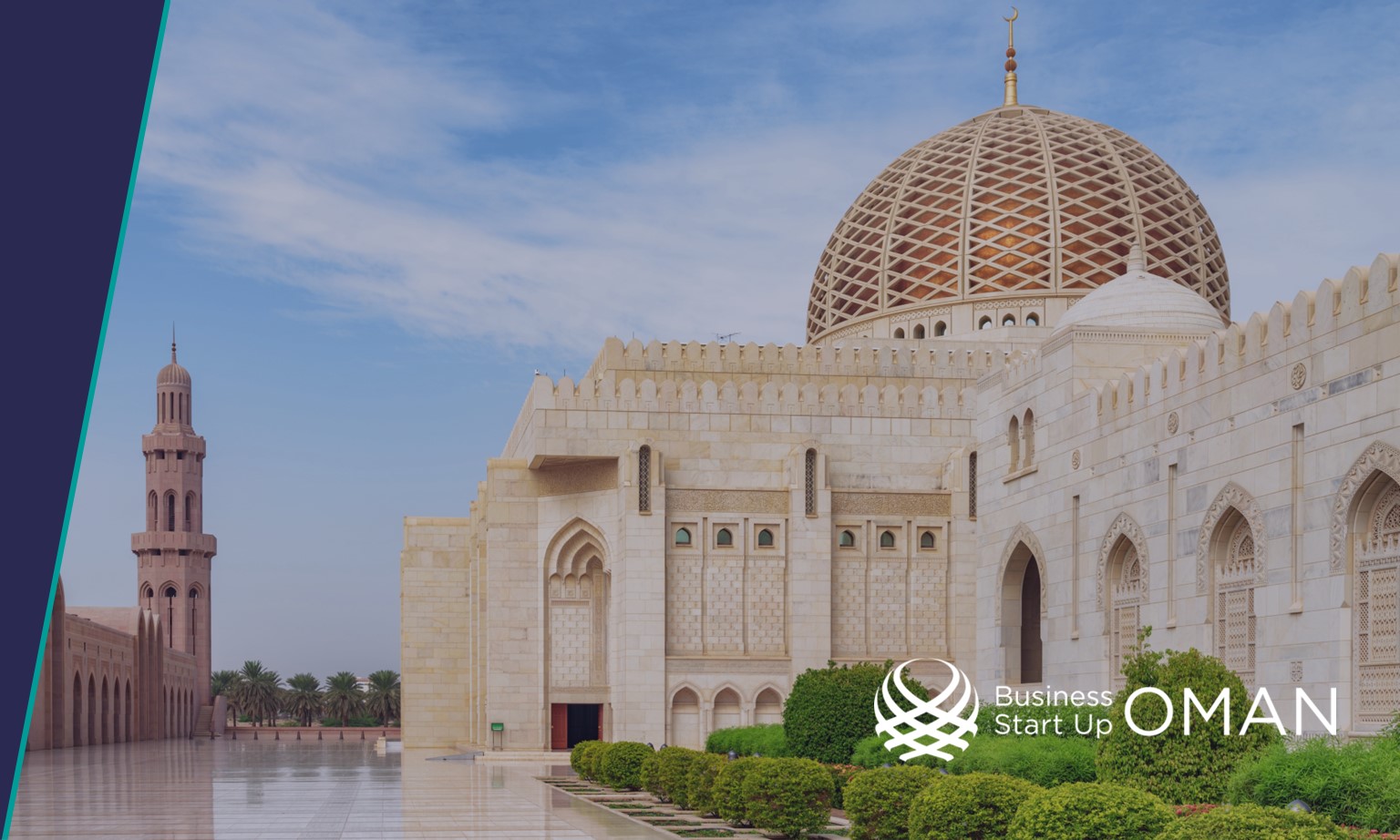 More industrial lands available in Oman's Port of Duqm
23/06/22
Oman`s Special Economic Zone at Duqm (Sezad) announced that land is now available as part of its industrial project masterplan.
Sezad offers land to attract commercial, tourism, industrial and renewable energy projects among others. It is the largest Special Economic Zone in the Middle East and North Africa, covering an area of 2,000 square kilometers.
The levelling and grading work was recently finalised and the installation of new cranes in the Port of Duqm and the main gas pipeline is expected soon. Sezad is also finalising the Zone's infrastructure by providing electricity and water services in preparation for interested investors.
As part of Sezad's efforts to attract and assist investors, the Public Authority for Special Economic Zones and Free Zones (Opaz) recently launched an online service which allows investors to select land. In addition, investors can take advantage of Sezad's package of facilities and incentives. This includes an expedition service allowing land usufruct applications and procedures.
The service allows investors to select their desired plot of land directly from the zone's master plan. This enables investors to quickly and easily choose an appropriate location and understand the distance between the land and nearby available utilities and services.
Sezad is also awarding a number of tenders to connect all available land with paved roads which will improve future accessibility and increase investment.
Business Start Up Oman has a network of subject matter experts and specialists to assist with activities throughout the lifecycle of a business in the Sultanate of Oman. The activities include Market Research & Assessment Oman, Oman Business Case, Oman Business Model Development, Feasibility Study / Business Plan Oman, Organizational & Operational Structuring Oman, Oman Sponsorship & Partnership, Company Formation Oman and many others.
Please click on the link to learn more about the opportunities and possibilities in the Sultanate of Oman as well as the initiatives of Business Start Up Oman.