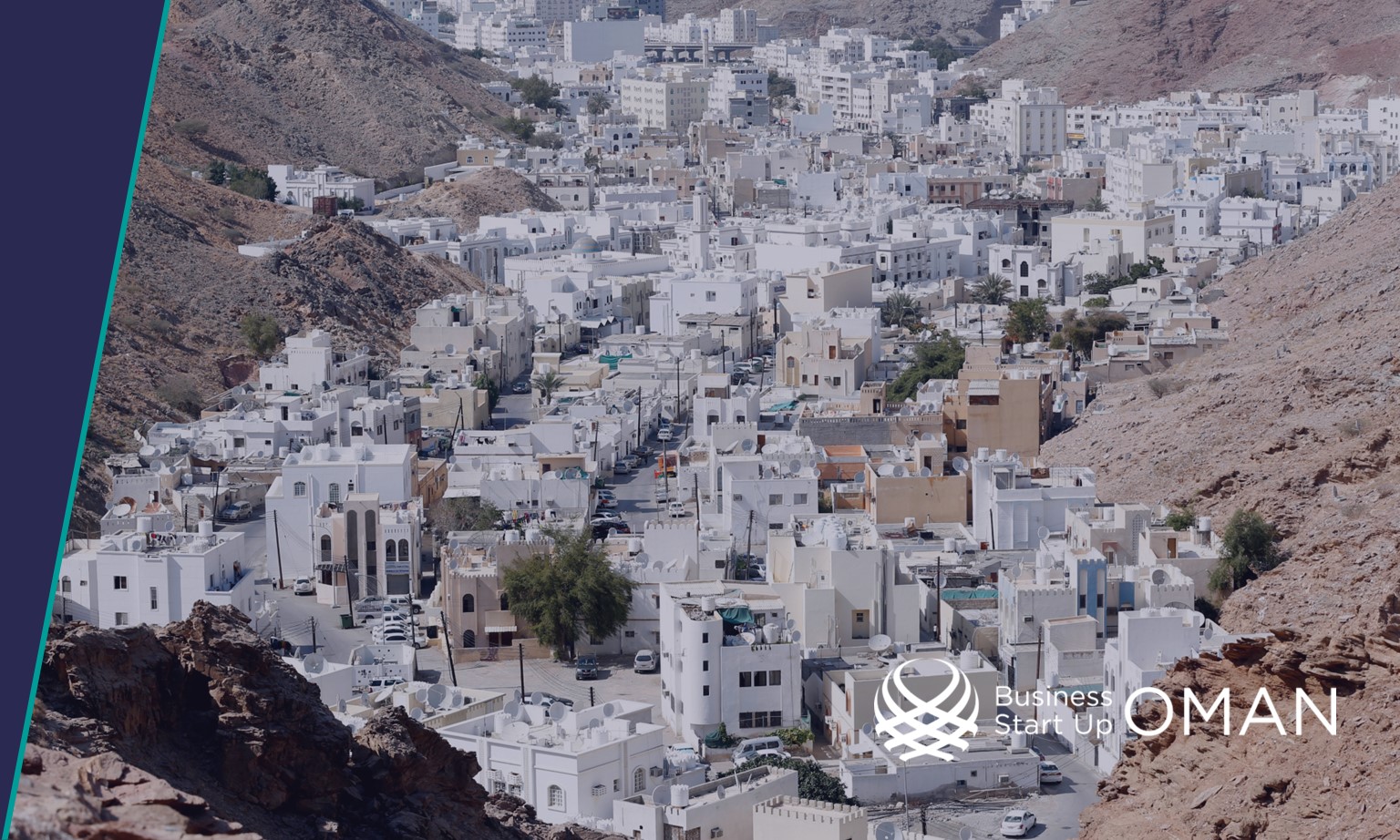 Madayn to develop waste-to-hydrogen plan in Oman
04/08/22
Oman's Public Establishment for Industrial Estates (Madayn) and H2 Industries recently signed a memorandum of understanding (MoU) to develop a waste-to-hydrogen plant.
The OMR 540 million (USD 1.4 billion) plant will be built on a 200,000 square metre coastal site. The project also includes the construction of a 300 MW base load capable PV solar installation that will include 70 MW of electrical storage.
The facility will initially convert up to one million tons of municipal solid waste every year into green hydrogen. However, it has the capacity to expand to four million tonnes of waste in the future. The waste will be sourced from waste management operators or mined from existing landfills.
Municipal solid waste management is a challenging issue for the Sultanate of Oman and other countries in the region. With a population of almost three million inhabitants, the country produces about 1.9 million tonnes of solid waste each year. H2 Industries proprietary technology transforms organic waste including plastic, sewage sludge, and existing landfill waste in a thermos-chemical process into green hydrogen and pure carbon dioxide (CO2).
The annual production of hydrogen and CO2 that will be generated has an export value of over OMR 103 million (USD 268 million), comprising 67,000 tonnes of green hydrogen and 1 million tonnes of CO2. The project will allow Oman to develop an effective waste management system, creating employment and delivering other socio-economic benefits.
The plant will start producing green hydrogen in approximately thirty months. It can be transported or stored using H2-Industries' Liquid Organic Hydrogen Carrier (LOHC) technology and released on demand for use in industrial applications. The manufactured green hydrogen can be sold for international use or used to create low-cost synthetic diesel (eDiesel) or sustainable aviation fuel (SAF) for the local market.
Business Start Up Oman has a network of subject matter experts and specialists to assist with activities throughout the lifecycle of a business in the Sultanate of Oman. The activities include Market Research & Assessment Oman, Oman Business Case, Oman Business Model Development, Feasibility Study / Business Plan Oman, Organizational & Operational Structuring Oman, Oman Sponsorship & Partnership, Company Formation Oman and many others.
Please click on the link to learn more about the opportunities and possibilities in the Sultanate of Oman as well as the initiatives of Business Start Up Oman.