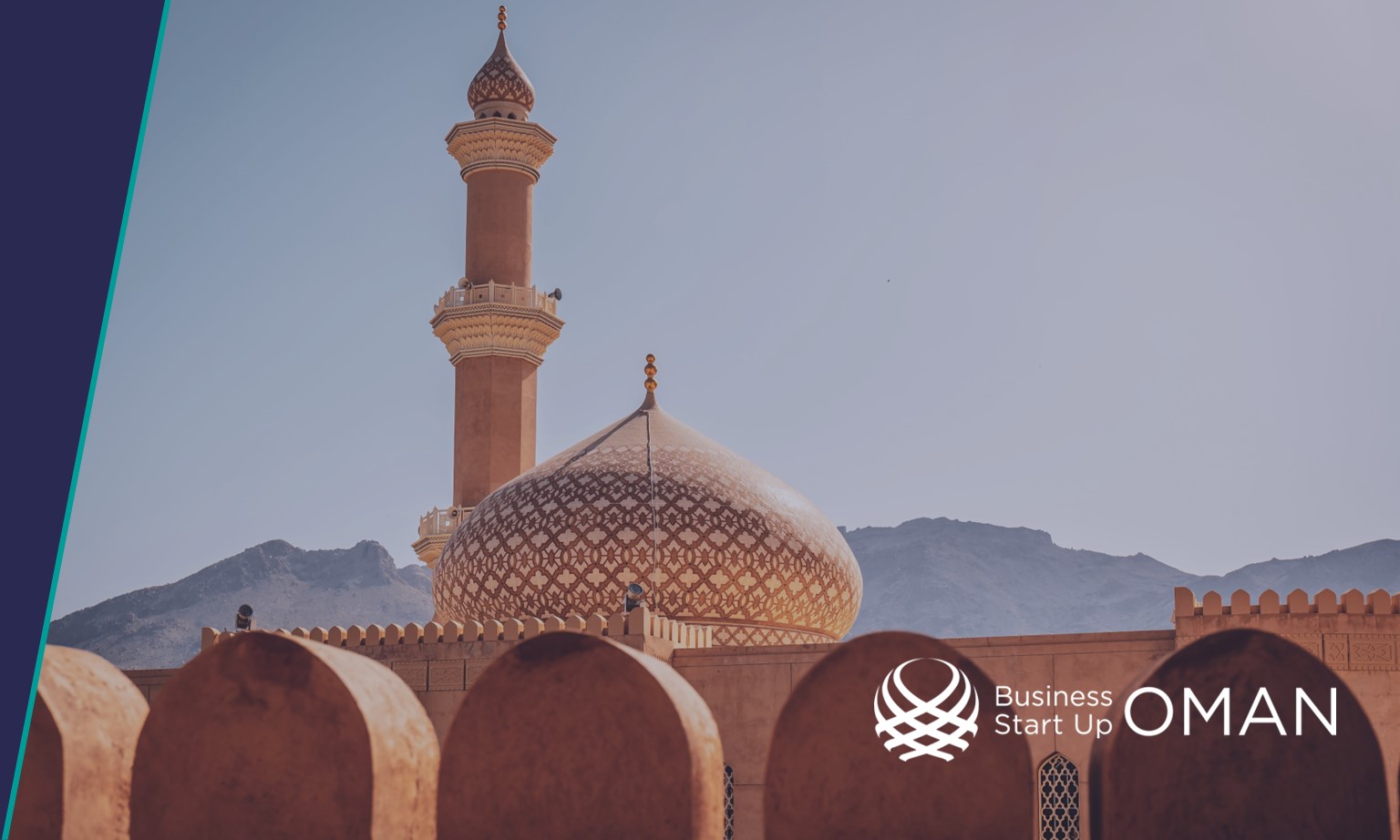 Key enablers to ramp up Oman's attractiveness
11/08/22
The Sultanate of Oman is introducing a wide range of innovative incentives to attract foreign direct investment and to boost exports to third countries in the region and beyond.
There are 135 new initiatives considered as "powerful investment and economic enablers". They were introduced as part of the National Program for Investment Export Development (Nazdaher), which is a key part of the country`s Vision 2040.
The enablers are divided across 11 separate categories, explained below:
Business environment: Initiatives are in place to increase investment, reduce bureaucracy and fast track business formation applications. Other incentives include long-term residency for expatriates and many more.
Enabling legislation: Many of these enablers have been implemented and include the Small & Medium Enterprises Law, Law of Special Economic Zones, Financial Law, Tax Collection Law, Commercial Law and the One Stop Shop project.
Judicial systems: Extensive laws have been introduced to strengthen the administration of justice. The National Program has also recommended the digitisation of notary and judicial services.
Energy related investment opportunities: A new Climate Management Strategy is being developed, while the key initiative is the North-South Interconnection project. A number of renewable energy investment opportunities are available in the country.
Aviation: Plans include introducing key compliance to align with international standards. Airport infrastructure will be upgraded using renewable energy and a new airport will be built in Musandam.
Sea and land transportation: Several landmark initiatives include new roads to boost socioeconomic development, movement of goods and services as well as tourism. The maritime sector will see the introduction of industrial zones and the launch of a Ship Registration System.
Tourism: New projects are planned in Al Dakhiliyah, South Al Sharqiyah and Dhofar and will see the development of waterfront resorts and the promotion of historic castles and forts.
Agriculture and livestock: A host of projects are planned in the poultry farming sector and the introduction of a central livestock market will include fodder cultivation and breeding programs.
Food security and fisheries: Fish farming projects will be cultivated as well as fish collection centres and packaging and distribution factories will be built.
Business Start Up Oman offers a network of experts and specialists within the lifecycle of a business. We can offer expertise in Market Research and Assessment Oman, Oman Business Case, Oman Business Model Development, Feasibility Study and Business Plan Oman, Organizational and Operational Structuring Oman, Oman Sponsorship and Partnership, Company Formation Oman among others.
Please click on the link to learn about investment opportunities in the Sultanate of Oman as well as the initiatives of Business Start Up Oman.