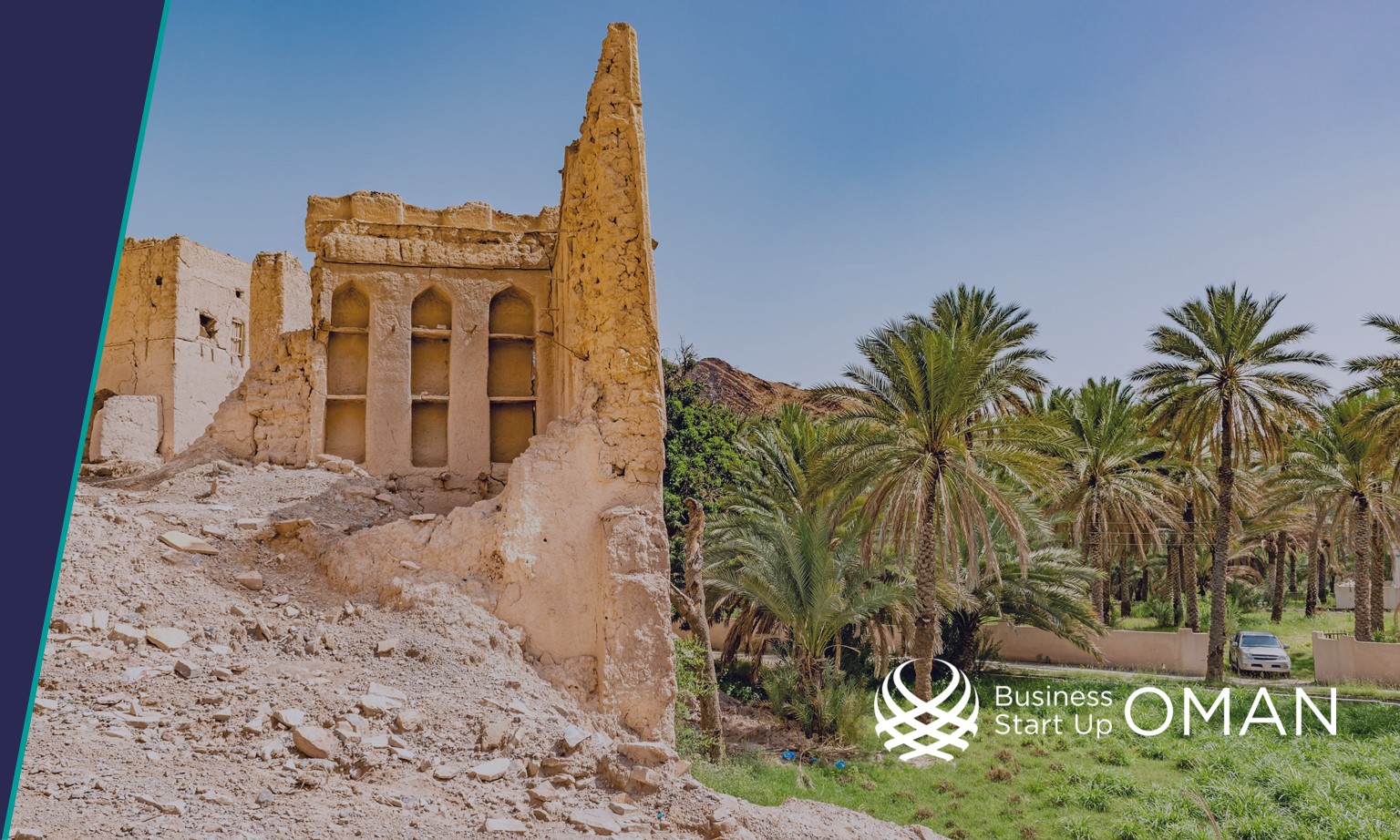 AgriTech can address food security issues in GCC
12/05/22
The countries in the Gulf Cooperation Council (GCC) are increasing their efforts to address issues related to food security by investing in domestic production and embracing innovative agri-tech (or agricultural technology) solutions according to a new report.
The report titled 'Agri-Tech and Food Security in the GCC' was developed by the Oxford Business Group (OBG) in partnership with the Arab Organisation for Agricultural Development (AOAD)
It considers the current disruptions to global supply chains caused by the pandemic and the situation in Ukraine. These factors have heightened the need to increase domestic production in the GCC.
Further, the report examines challenges that the region has long faced, including water scarcity and a lack of arable land and which have been worsened by climate change. As a result, the countries in the GCC have been working hard to limit food imports by investing in sustainable and supportive agri-tech solutions including water and waste-water management.
The focus of the governments in the region has created an attractive environment for regional and international businesses and the sector is expected to see more growth in the future.
With food production contributing significantly to global emissions, it is hoped that new agri-tech solutions can mitigate the effects of climate change and limit future risks.
Please click on the link and reach out to learn more about opportunities and possibilities in the field of agriculture and especially agri-tech in the Sultanate of Oman as well as the initiatives of Business Start Up Oman.