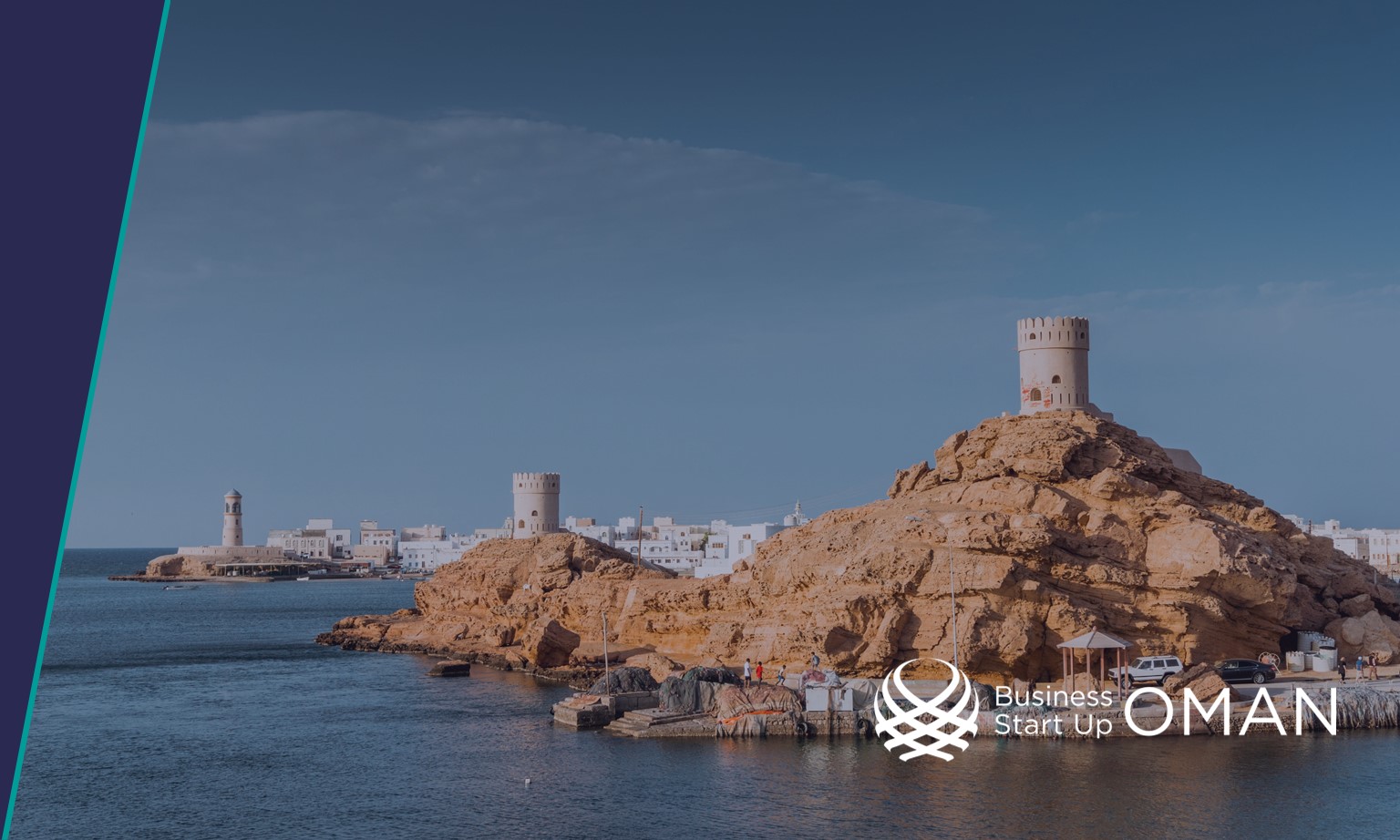 Oman updates Labour Law to align with Vision 2040
08/08/23
Oman recently announced a major overhaul of the Sultanates labour laws as the government seeks to align its labour market with the Oman Vision 2040.
The updated law defines the rules and protections in place for both Omanis and expatriates. New legislation aims to foster a dynamic, resilient work environment capable of adapting to current and future challenges.
Furthermore, the new law prioritises the development of national capabilities, preparing citizens to excel in the private sector. It also defines clear conditions under which non Omanis may work within the Sultanate.
The legislation is divided into ten sections and comprehensively covers employment regulations, contracts and mutual obligations between employers and workers. It outlines a framework relating to working hours, leave allowance, remuneration, employment of young individuals, occupational health and safety and labour unions. It also addresses the settlement of labour disputes and corresponding action.
In terms of specifics, the law extends several benefits to working women, including an hour each day for childcare, a 98 day maternity leave and the option of a years unpaid leave for childcare. It also introduces a seven day paternity leave and a 15 day caregiver leave.
For employers, the law details sector specific work regulations and now permits temporary employment of workers for another employer with the Ministry of Labour's approval.
Furthermore, it also allows termination of contracts if workers fail to meet productivity standards after they are notified and allowed time to improve performance. In addition, the law specifies new probation periods while permitting the employer or worker to terminate the contract, after giving at least a seven-day notice to the other party.
Business Start Up Oman offers a network of experts and specialists within the lifecycle of a business. We offer expertise in Market Research and Assessment Oman, Oman Business Case, Oman Business Model Development, Feasibility Study and Business Plan Oman, Organizational and Operational Structuring Oman, Oman Sponsorship and Partnership, Company Formation Oman among others.
Please click on the link to learn more about the opportunities and possibilities in the Sultanate of Oman as well as the initiatives of Business Start Up Oman.