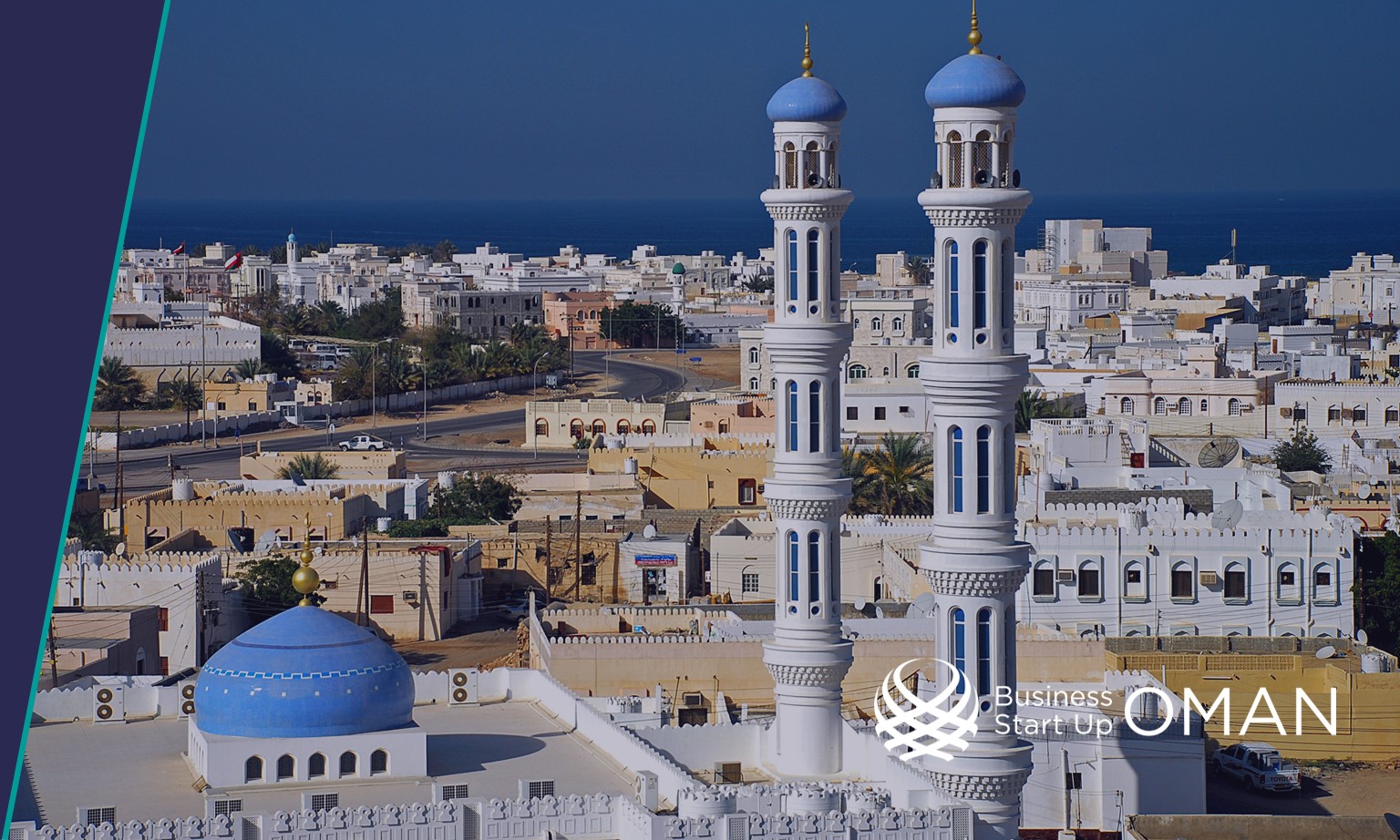 Oman targetting tourism and real estate to diversify economy
25/07/23
Oman`s Ministry of Heritage and Tourism has approved 19 integrated tourism licences as the Sultanate progresses with plans to invest OMR 4.4 billion (USD 11.4 billion) in hospitality and real estate.
The Sultanate is targetting major tourism and real estate developments as it looks to add over 16,500 hotel rooms across 80 new hotels. Furthermore, the country is aiming to construct 42,500 housing units to provide opportunities for foreigners to buy real estate in a bid to grow its economy.
Integrated tourism complexes provide a boost to the tourism sector and will contribute to diversifying the economy. This is achieved by the provision of direct and indirect job opportunities through the increase in hotel rooms, the quality of services and recreational service facilities.
The granted licenses are for projects in Muscat, Dhofar, South Al Sharqiyah, South Al Batinah and the jewel in the crown, Musandam. These projects provide 80 hotels, contributing 16,576 hotel rooms, 2,552 apartment hotels and villas and 42,617 housing units. In addition golf courses, a number of harbours, restaurants, cafes and shops will be built.
The total investment volume of projects under implementation is estimated to be OMR 4.4 billion (USD 11.4 billion). The value of other licenced proposals currently in the pre-implementation phase is worth OMR 3.1 billion (USD 8.1 billion)
According to this years latest data, released by the National Centre for Statistics and Information (NCSI), the value of real estate sales increased by 6.4% to reach OMR 468 million (USD 1.2 billion). The number of title deeds issued to Gulf Cooperation Council (GCC) citizens surged by 68% to reach 516.
Business Start Up Oman offers a network of experts and specialists within the lifecycle of a business. We offer expertise in Market Research and Assessment Oman, Oman Business Case, Oman Business Model Development, Feasibility Study and Business Plan Oman, Organizational and Operational Structuring Oman, Oman Sponsorship and Partnership, Company Formation Oman among others.
Please click on the link to learn more about the opportunities and possibilities in the Sultanate of Oman as well as the initiatives of Business Start Up Oman.