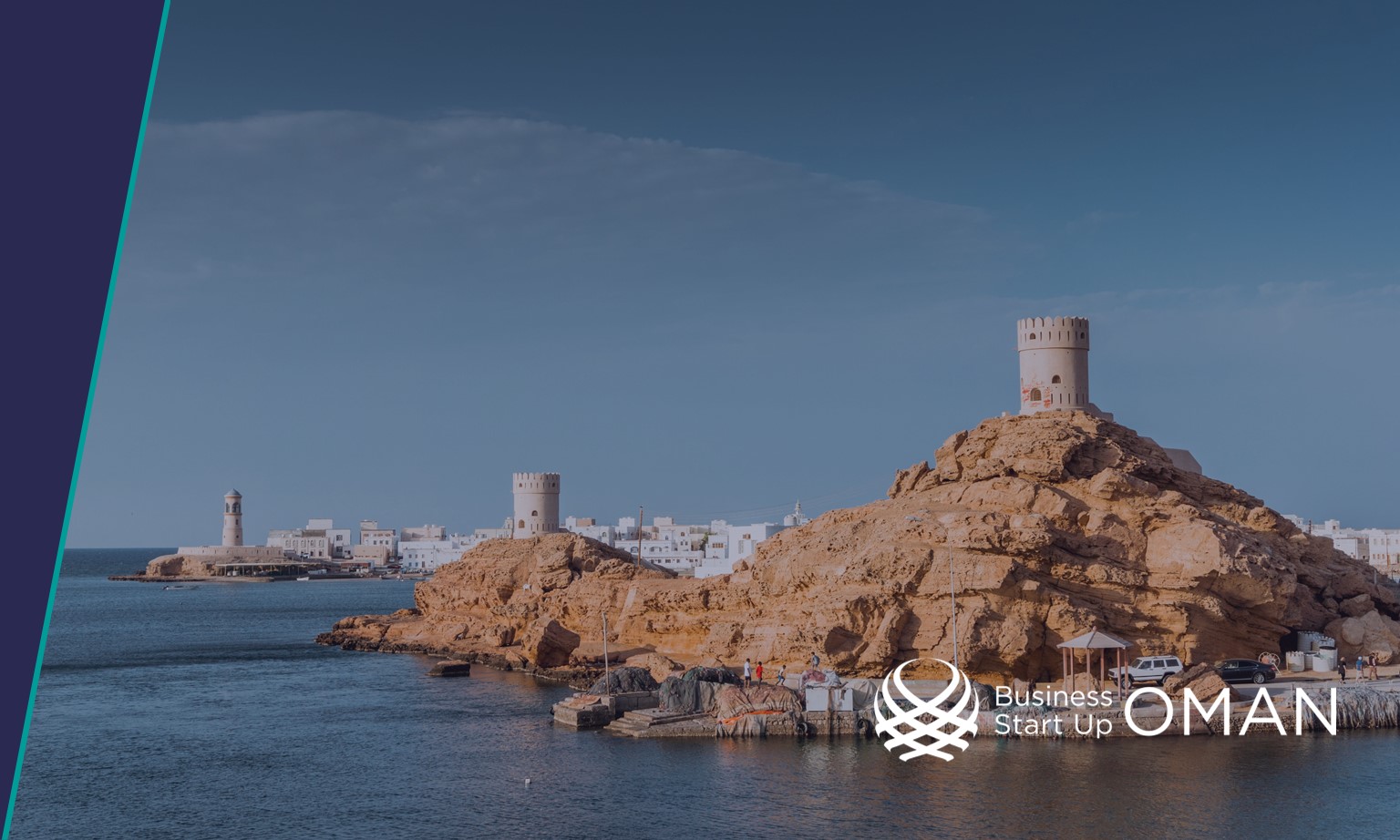 New measures to strengthen Saudi Arabian relations
23/09/21
His Highness Sultan Haitham Bin Tariq, the Sultan of Oman, visited Saudi Arabia most recently following an invitation by His Highness King Salman Bin Abdul Aziz Al Saud, the Custodian of the Two Holy Mosques in the Kingdom of the Saudi Arabia.
The Sultan's visit was his first foreign trip since becoming Oman's leader at the beginning of 2020 and was intended to strengthen the relations between the two countries.
During the visit the rulers reviewed existing areas of joint cooperation and collaboration and looked at ways to expand them. They also discussed the countries' economies and ways to build on the Oman Vision 2040 and the Saudi Vision 2030.
The Omani - Saudi Business Council is working to advance and enhance the bilateral relations in various fields especially in trade, business and investment.
The volume of trade exchange has grown significantly over the past decade reaching OMR 77.6 million (USD 201.8 million) in 2020.
Meanwhile, Oman's transport and logistics sector stands to benefit as a new highway connecting Oman and Saudi Arabia will be opened soon. Land transport is a key part of Oman`s Logistics Strategy (SOLS 2040) and the new highway will be safer, shorter and more convenient. The road will decrease travel time by 16 hours and stretches through the Rub Al Khali desert also known as the Empty Quarter. It will allow goods from Salalah and Duqm in the South of Oman to be transported into Riyadh in the North-West of Saudi Arabia to sustain the needs of the Gulf's biggest economy.
Please click on the link and reach out to learn more about the latest developments in the Sultanate of Oman and the region as well as the initiatives of Business Start Up Oman.