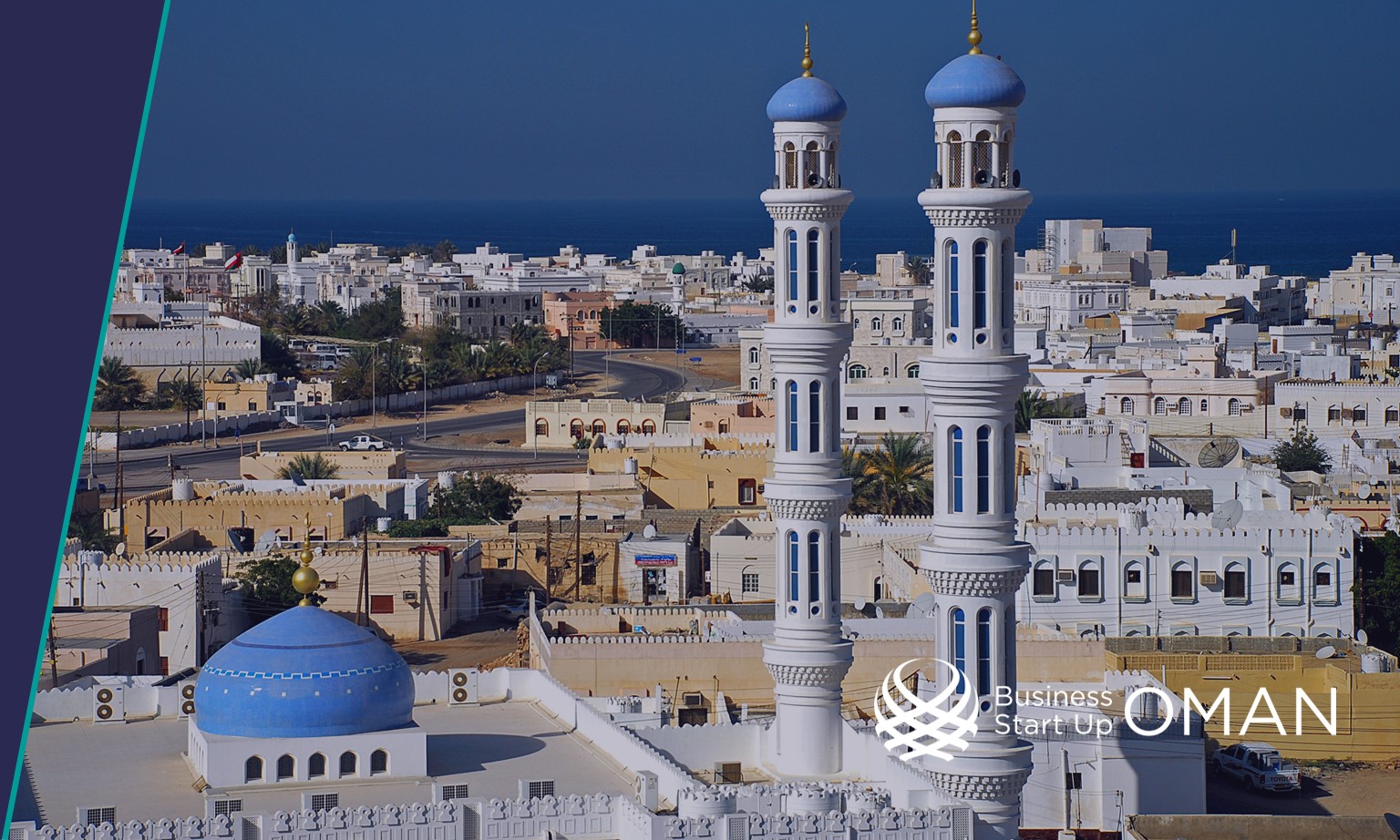 Oman's ecosystem for start-ups is expanding
16/09/21
The country's ecosystem for start-ups and scale-ups benefits from the investments in research, development and innovation. It is expanding in line with the objectives to diversify Oman's economy and to drive the participation of the private sector.
The establishment of the Oman Technology Fund (OTF) in 2016 led to the emergence of a thriving scene for entrepreneurs, inventors and innovators. According to MAGNiTT, Oman's start-ups and scale-ups secured OMR 30.8 million (USD 80 million) in investments in the first half of 2020.
In order to promote and support the ecosystem, Oman's first private venture capital (VC) firm known as Phaze Ventures was founded to enable innovation and to tap into a youthful market. The firm invests in disruptive technologies in the energy and logistics sector and specialises in the industrial internet of things, artificial intelligence applications, nanotechnology and industrial automation.
Earlier this year, Phaze Ventures announced a partnership with Oman's integrated energy services company known as OQ. The companies will invest in energy technology and talent development, technology incubation and pilot projects regionally and internationally. The tie-up builds on strategic cooperations and collaborations with Petroleum Development Oman (PDO) and other forward-thinking public and private organizations in Oman.
Oman`s (business) ecosystem was resilient throughout the pandemic and has seen new venture deals continue to accelerate. The economic impact of the pandemic has seen start-ups and scale-ups be more focused on sustainability and profitability than ever before.
Please click on the link and reach out to learn more about (business) ecosystem for start-ups and scale-ups in the Sultanate of Oman as well as the initiatives of Business Start Up Oman.