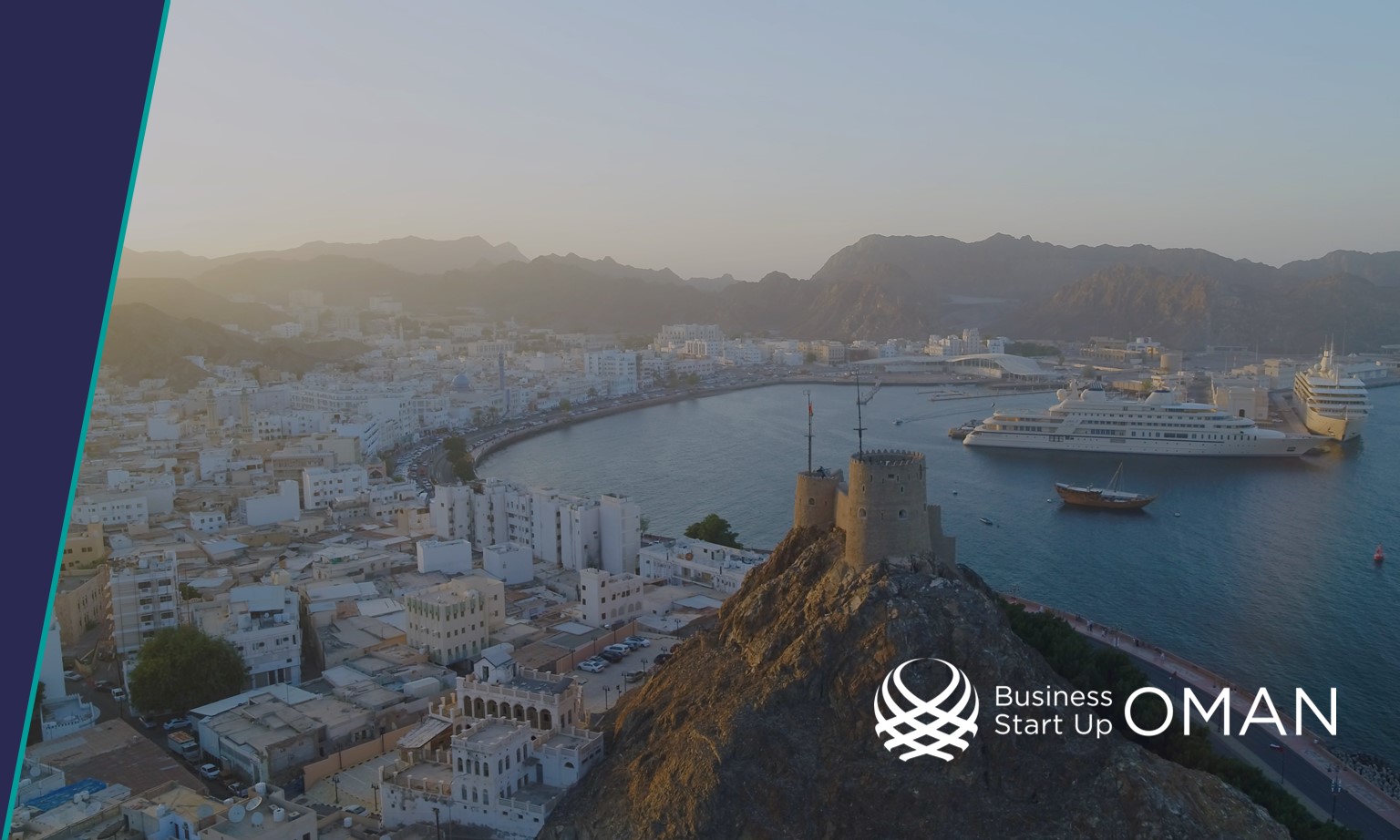 Oman stakeholders take steps to boost entrepreneurship
16/05/23
Oman`s Fund for Development of Youth Projects (Sharakah) recently signed a Memorandum of Understanding (MoU) with the World Business Angels Investment Forum (WBAF).
The economic cooperation agreement strives to develop financial and digital inclusion, boost the capabilities of entrepreneurs, startups and SMEs by connecting them with global investors and by providing quality knowledge and networking. It will also facilitate entry to new markets, provide opportunities to improve strategic brand development and management and offer a pathway to global mentorship, education and training.
The (WBAF) is a fully affiliated partner of the G20 Global Partnership for Financial Inclusion (GPFI). Its goal is to provide easy access to finance for small and medium enterprises (SMEs), start-ups to scale-up, with the ultimate goal of generating more jobs and more social justice worldwide.
The agreement provides an excellent opportunity to realise the aspirations of Oman's SMEs and startups and develop strong institutional worldwide relationships and partnerships. The MoU also provides Sharakah with the opportunity to fulfil its social responsibility as well as helping establish a platform to facilitate dialogue. It will also allow stakeholders to participate in joint activities, forums, idea and experience sharing.
The Fund for Development of Youth Projects (Sharakah) was established by Royal Decree in 1998 in line with the Sultanate's strategy to diversify its national income. It reflects the country's encouragement and commitment towards Omani entrepreneurs and aims to provide the necessary expertise and funding required to develop SMEs in Oman. It also strives to support Oman`s young and aspiring innovators to grow into successful business leaders.
Business Start Up Oman offers a network of experts and specialists within the lifecycle of a business. We offer expertise in Market Research and Assessment Oman, Oman Business Case, Oman Business Model Development, Feasibility Study and Business Plan Oman, Organizational and Operational Structuring Oman, Oman Sponsorship and Partnership, Company Formation Oman among others.
Please click on the link to learn more about the opportunities and possibilities in the Sultanate of Oman as well as the initiatives of Business Start Up Oman.