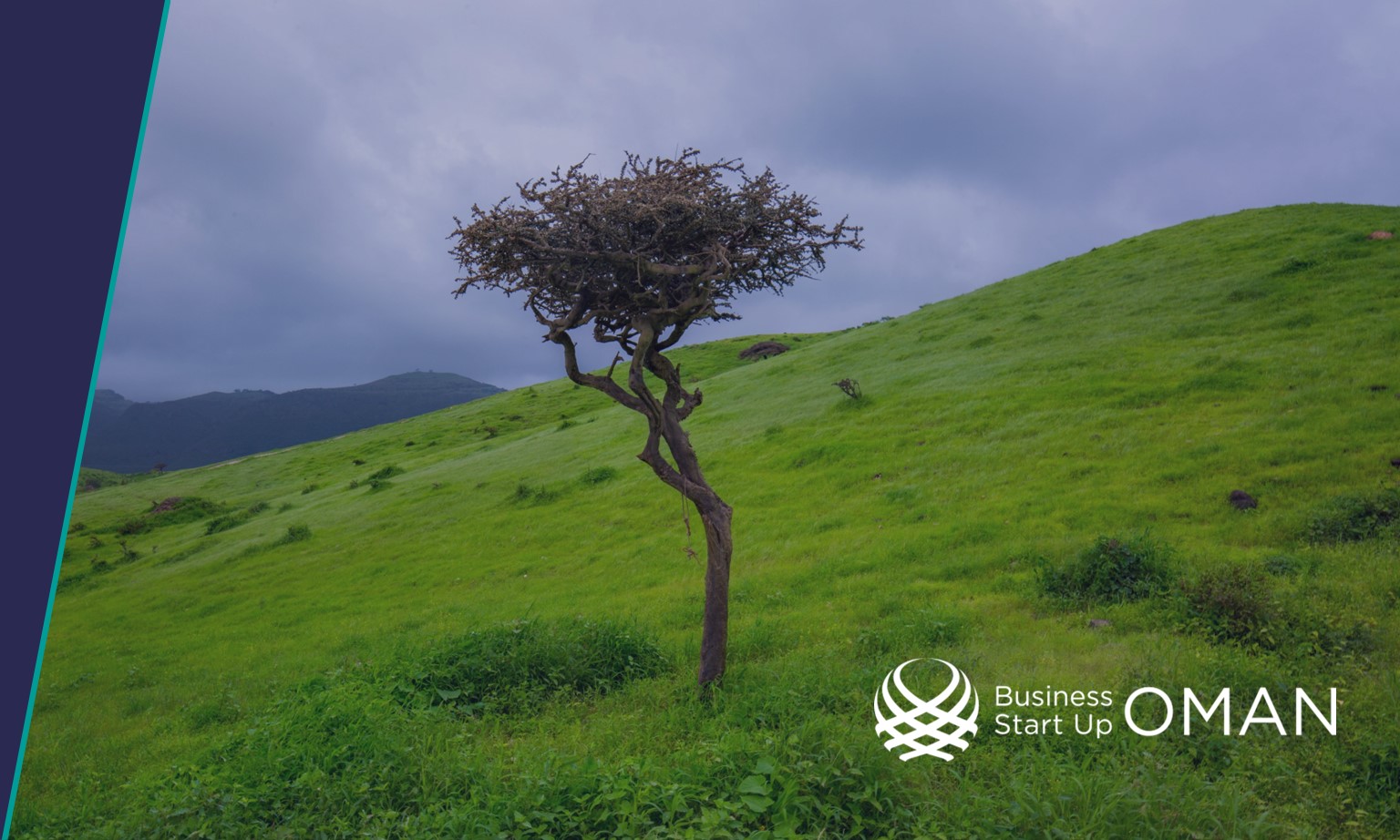 More GCC tourists and high hotel occupancy in Oman
15/09/22
The Sultanate of Oman is witnessing a surge of tourists from GCC countries according to the National Centre for Statistics and Information (NCSI).
The increase was most obvious during the months of June and July which coincide with the cooler Khareef Season in South Oman.
Therefore, the number of GCC nationals arriving this year increased to 88,047 followed by an increase in the number of European tourists to 193,644. The number of American visitors also increased to 30,210.
Among the many airlines serving the region, low-cost Wizz Air operates two weekly flights from Abu Dhabi to Salalah and Gulf Air operates two weekly flights from the Kingdom of Bahrain. Salalah Airport has recently experienced 315,000 passengers traveling through the airport.
As a result, the revenues of 3 to 5-star hotels in the Sultanate of Oman grew by 118% until the end of July 2022 year on year. It saw occupancy rates at these hotels reach 25% with 903,000 guests residing until the end of July last year.
In contrast, Oman's Heritage and Tourism Minister recently revealed that the pandemic badly affected the tourism sector and nearly 20,000 jobs were lost. Consequently, the travel and tourism sector's losses amounted to almost OMR 1.3 billion (USD 3.38 billion) during this period.
Business Start Up Oman has a network of subject matter experts and specialists to assist with activities throughout the lifecycle of a business in the Sultanate of Oman. The activities include Market Research and Assessment Oman, Oman Business Case, Oman Business Model Development, Feasibility Study and Business Plan Oman, Organizational and Operational Structuring Oman, Oman Sponsorship & Partnership, Company Formation Oman and many others.
Please click on the link to learn more about the opportunities and possibilities in the Sultanate of Oman as well as the initiatives of Business Start Up Oman.