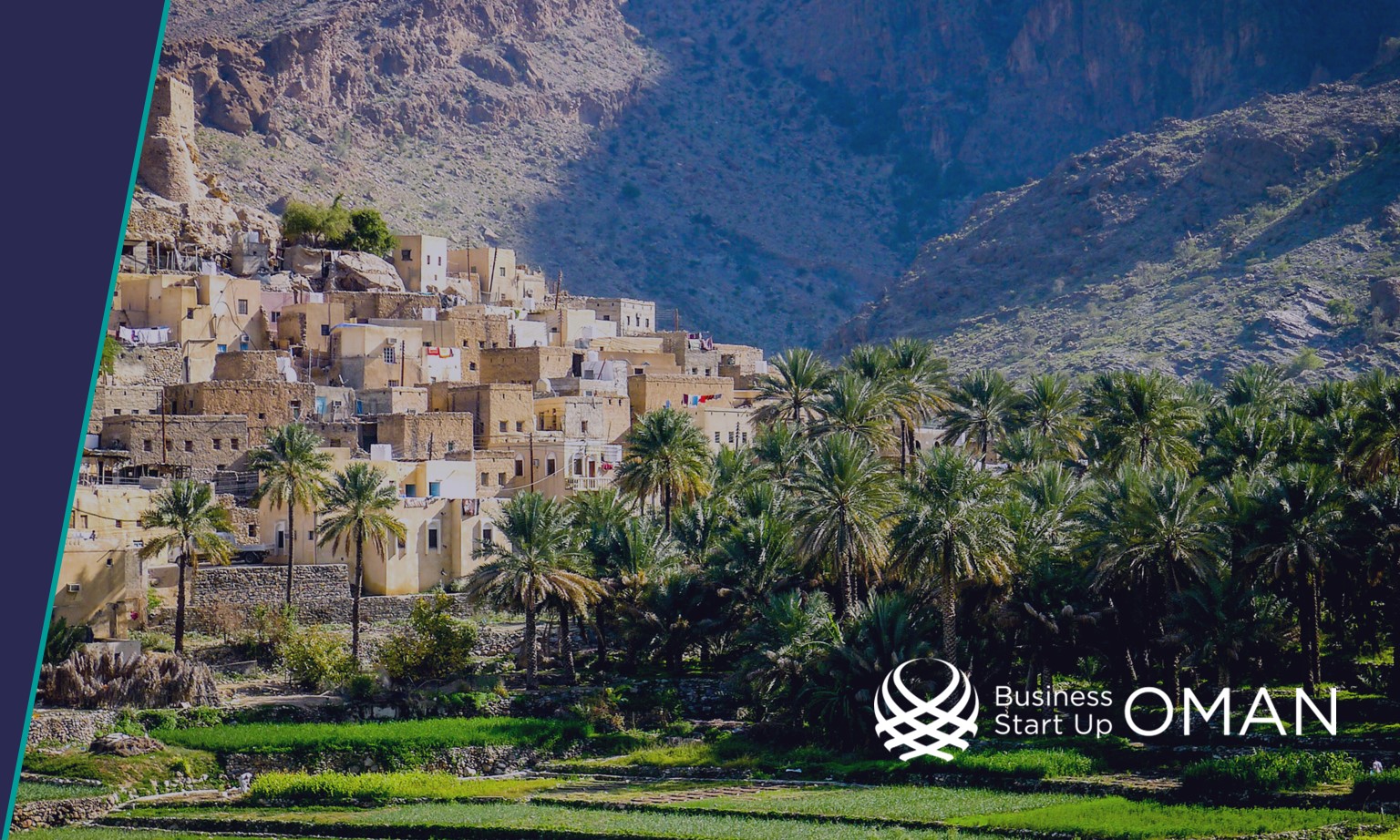 New reforms in the financial sector in Oman
26/05/22
The Sultanate of Oman`s Capital Markets Authority (CMA) has licensed Ethis Investments as the first global Islamic crowdfunding operator.
Recently, the CMA updated crowdfunding cross border regulations to attract international, regional and national crowdfunding platforms and FinTech start-ups. The new framework tasks the CMA with overseeing all crowdfunding investment activities in Oman, including donation-based, rewards-based, equity-based and peer-to-peer (P2P) financing. The CMA anticipates the new reforms will represent a major milestone in developing the capital and financial technology sectors in the Sultanate of Oman.
The crowdfunding initiative aims to provide an alternative solution for financing. It allows companies, including small and medium-sized enterprises (SMEs), to raise funding directly from a broad range of investors without using a financial institution as an intermediary. The authority expects to have additional crowdfunding platform operators, both conventional and Islamic, established and licensed in the country in the future.
The Ethis crowdfunding platform will be operated by Ethis Investment in Oman and will offer both equity and P2P financing options. The Ethis Group also has an equity crowdfunding platform licensed in Malaysia and a P2P financing crowdfunding platform licensed in Indonesia.
Please click on the link and reach out to learn more about latest developments in the Sultanate of Oman as well as the initiatives of Business Start Up Oman.